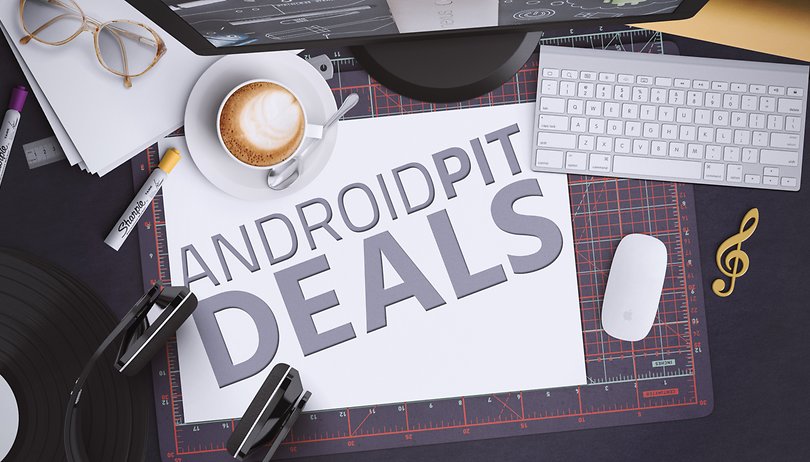 Deal: VPN web services - from 25% to 95% off
Cyber Monday has rolled around the corner and there are more deals to go around than our wallets can handle. Deciphering the good from the bad becomes a whole new challenge. Thankfully, with today's Cyber Monday deals exclusively in our AndroidPIT Deals Store, you can save a ton on excellent VPN services and 25 percent off on other recommended cyber safety VPN software.
In the day and age of malware and online spying, using a VPN service (virtual private network) is almost a must in combating digital prying eyes. PureVPN is a network that allows you to use unlimited bandwidth and reach over 550 servers worldwide for up to five of your devices, be it an Android, iPhone, Mac, Windows PC, router, gaming console or even smart TV. The data is encrypted and highly secured, creating a safe barrier against third party perpetrators. You can even ensure your personal data and internet activity are kept secure when using public Wi-Fi.
Invest in internet security today on Cyber Monday and get a lifetime subscription to PureVPN for $59 - that's 90 percent off - on our AndroidPIT Deals Store.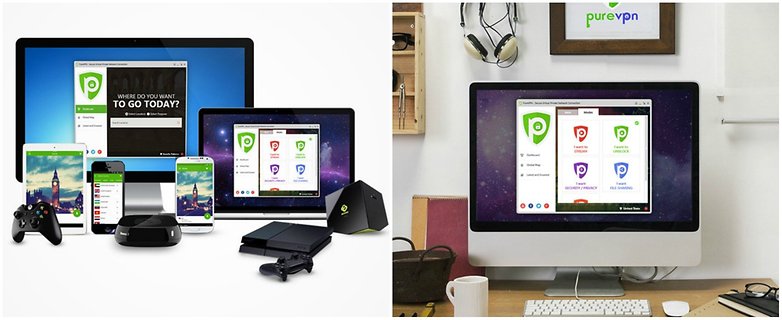 Another great VPN service is Windscribe VPN, which offers a professional lifetime subscription for $49.99, down from $900.00, again on the AndroidPIT Deals Store. This excellent program differs from the one above in that it stops almost all ads in their tracks and allows you to torrent or share files without fear that someone or something is snooping. With this VPN service, you can also use more than one device at the same time and have non-stop protection with the program's firewall in case connection gets lost.

Above and beyond these jaw-dropping deals, all of the other VPN web services in the AndroidPIT Deals store have now seen a price drop of up to 25 percent off. Simply enter the Code of CYBER25 and the deal is yours. But don't wait! Cyber Monday ends soon!