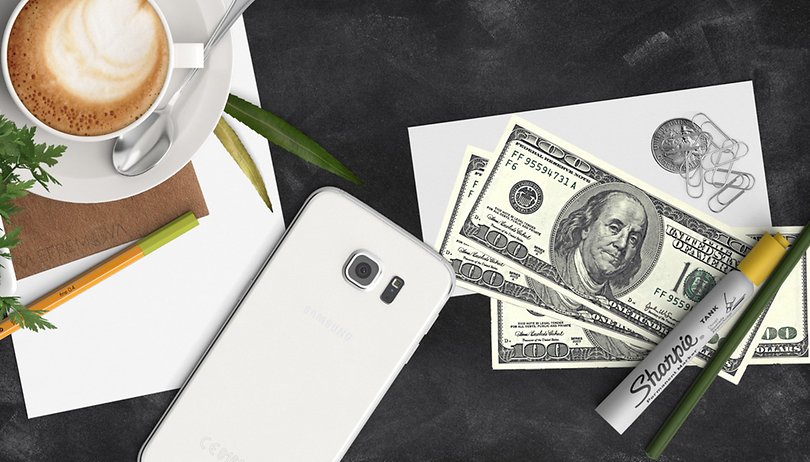 Deal: VPNGhost lifetime subscription – 71% off
VPNs give you the freedom to surf the internet with no country limitations. You can watch all your favorite movies and shows while abroad. VPNGhost gives you a secure and easy VPN without any slowdown. You can connect quickly and surf the web without the danger of surveillance or hacking. Get a lifetime subscription for VPNGhost for only $25 – 71 percent off at our AndroidPIT Deals Store.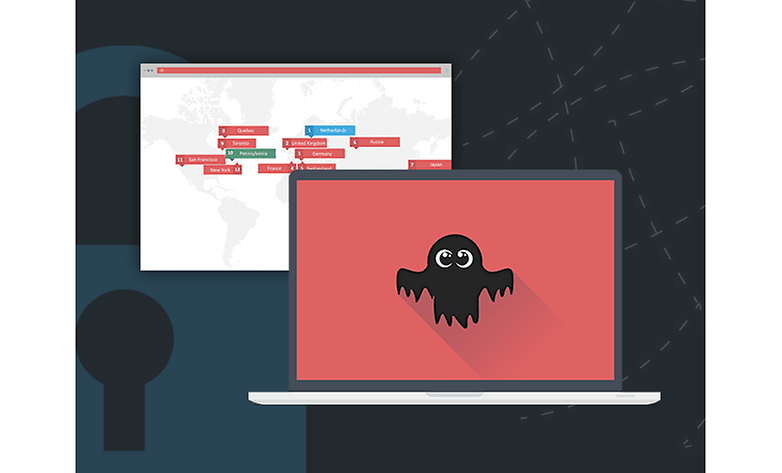 Traveling abroad is a lot of fun but restrictions on web content can keep you from your favorites. If you want to watch shows, check out a new YouTube video or listen to your favorite song, you might be unable to due to geo-restrictions. But with VPNGhost, you can bypass this and get all your media from anywhere.
When you use a VPN, you need to be certain you can surf the web safely. With VPNGhost, you can rest assured that your activity is not being tracked and you can stay anonymous online. Your IP address will be masked so your presence cannot be monitored or recorded.
VPNGhost is quick with a 1GBps uplink connection. You can easily do everything you normally do on the web with this connection. You can even connect with public hotspots. Its compatible with servers worldwide. If you want the freedom of a VPN, be sure to pick up VPNGhost for only $25 – that's 71 percent off – at the AndroidPIT Deals Store.