Deal: web hacker bundle - choose your own price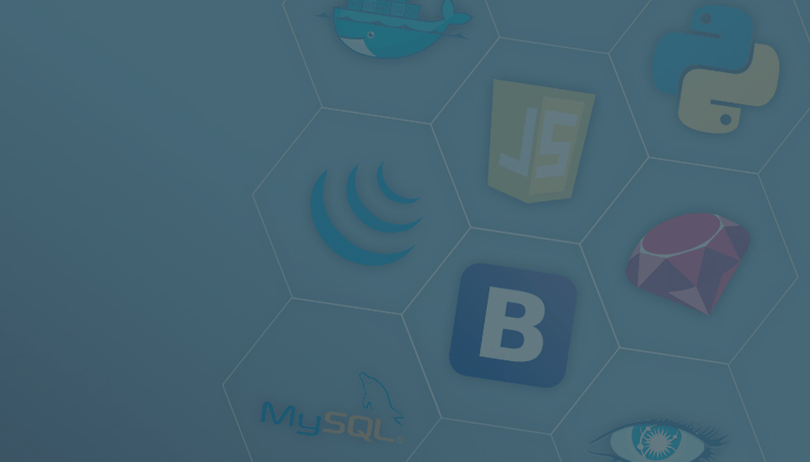 Become a coder extraordinaire with this web hacker bundle. Through seven courses, amounting to over 73 hours of training, it will teach you the ways of Django, Python, JavaScript, PHP and loads more. And the best thing about the web hacker bundle is that you can choose your own price now in the AndroidPIT Deals Store.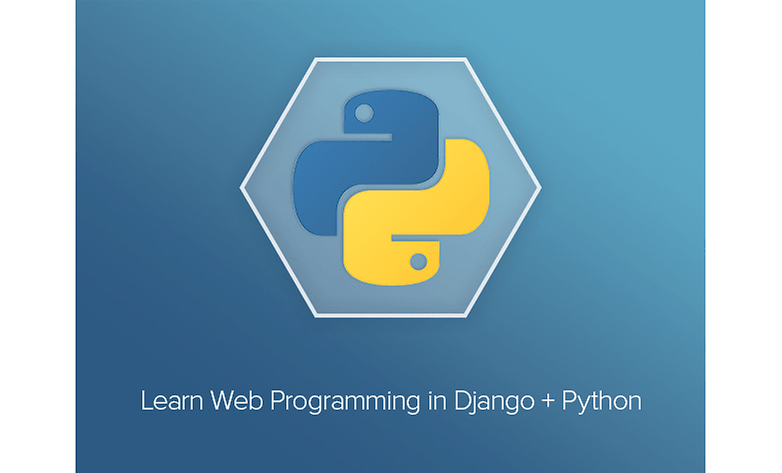 Learn coding front to back and help yourself start out on a career worth pursuing with the web hacker bundle. There are seven courses in total in the bundle, and they cover everything from Ruby on Rails and JQuery to PhP, Docker and Apache Cassandra.
To add a little incentive, there's a leaderboard. If you beat the average price paid, you will unlock the complete bundle (seven instead of five courses). If you land on the leaderboard at any time, you gain an entry into our exclusive giveaway. And if you find yourself at the top of the leaderboard at any time, you gain five entries.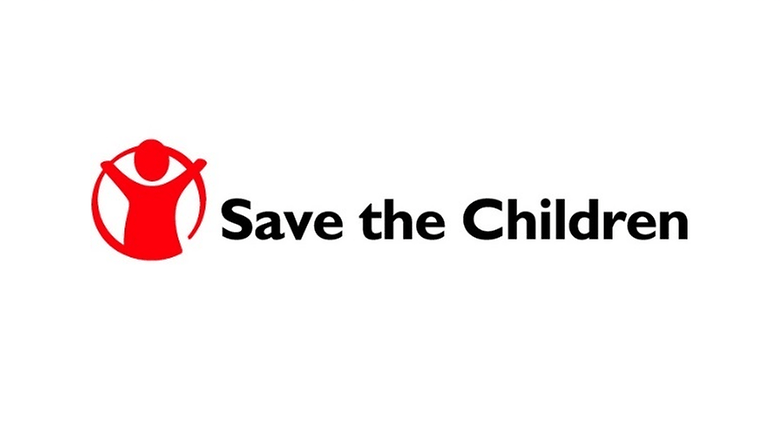 10 percent of all the money made is going to Save the Children, as well, an NGO that helps children in developing countries.
Get coding, participate in our giveaway and donate to charity by picking up the web hacker bundle for a price of your choosing in the AndroidPIT Deals Store.