Deal: Zendure A8 portable battery bank – 48% off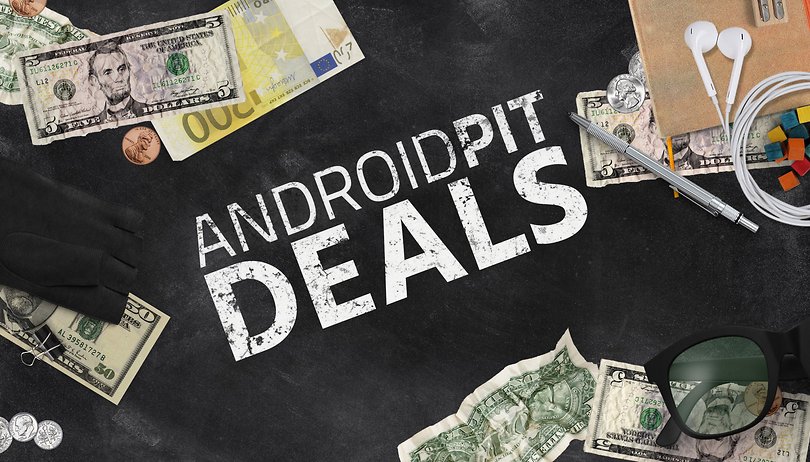 The Zendure A8 is one of the quickest charging portable battery banks available on the market. It's also quite large with a 26,800 mAh battery capacity. Now you get it for $64.95 – that's 48 percent off – in our AndroidPIT Deals Store. Hurry over though, this special ends soon.
You never know when you'll need a quick charge on your device. You could be out on a long trip where power outlets are scarce. Who knows, you may have just forgotten to charge your phone one night. Whatever the reason, the quick charge technology from the Zendure A8 will get you going in no time.
As you can see from the video above (don't try that!), the Zendure A8 is about as durable as it gets. You'll be able to take it on all your outdoor adventures. Imagine being able to charge your phone seven times or more on these excursions. You could make it a week or more without needing a charge from a wall outlet.
Pick up the Zendure A8 26,800 mAh QC3.0 portable battery bank for only $64.95 – that's 48 percent off the regular price of $126.95. But grab yours soon, this special ends in just a week.