Deals post: SaferVPN Basic – 97% off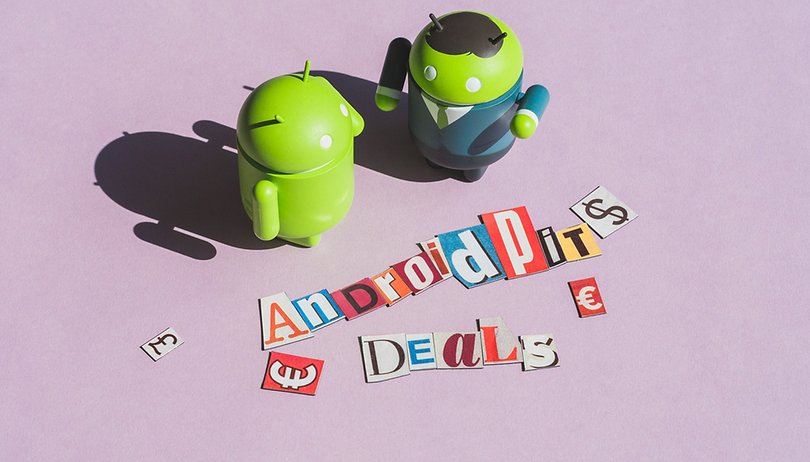 You have to keep your personal data safe and secure. And what better way to do that then get a VPN? You'll be able to surf anywhere around the world safely with the SaferVPN. Right now you can get one for only $49 – 97 percent off – in our AndroidPIT Deals Store.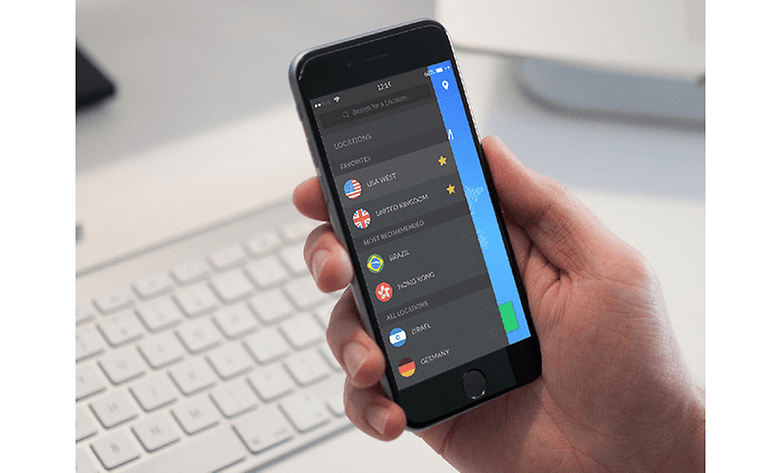 You have to protect your precious data in this day and age. There are many identity thieves and hackers out there to grab your valuable information. That's why picking up a secure VPN is so important. You'll not only stay secure but you'll be able to enjoy your favorite content outside of the US.
Geo-restrictions block you from watching Netflix, Amazon Instant, Crackle and many more streaming services while you travel abroad. But with the SaferVPN you'll be able to enjoy these streaming services safely as well as other media like music or e-books.
Right now in our AndroidPIT Deals Store we have a special on a lifetime subscription to the SaferVPN. Get it now for only $49 – that's 97 percent off the retail price of $1,800. Hurry over, this deal ends in three days.