Deals roundup: $100 off Samsung Galaxy S6 Edge and more great offers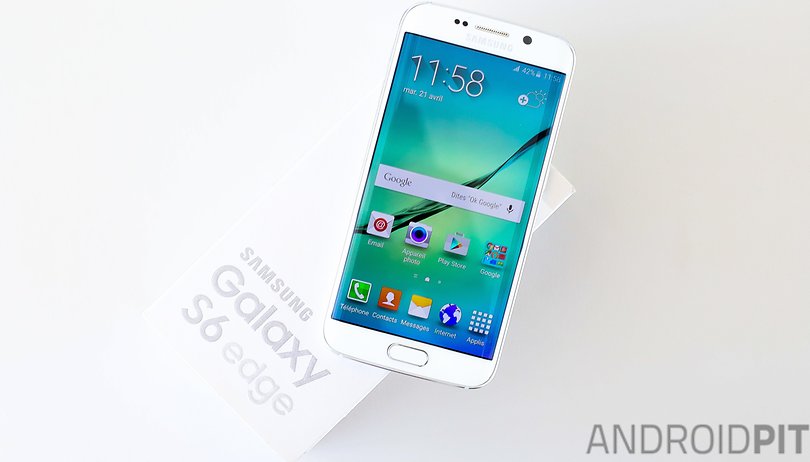 The AndroidPIT deals roundup is here to provide you with the best tech bargains from across the web. Featuring items from the AndroidPIT deals store, as well low prices on smartphones, tablets and accessories, we've got all best products from across the web in one place. Head below to see what's on offer today.
Today's recommended deal: Galaxy S6 Edge for $669.99 on eBay
Today's recommended deal involves our current best Android phone in the world - the Galaxy S6 Edge. If you've needed another reason to pick this up, besides the amazing camera, rock-solid performance and gorgeous display, then how about this: you can currently save 100 dollars on the normal price if you buy on eBay.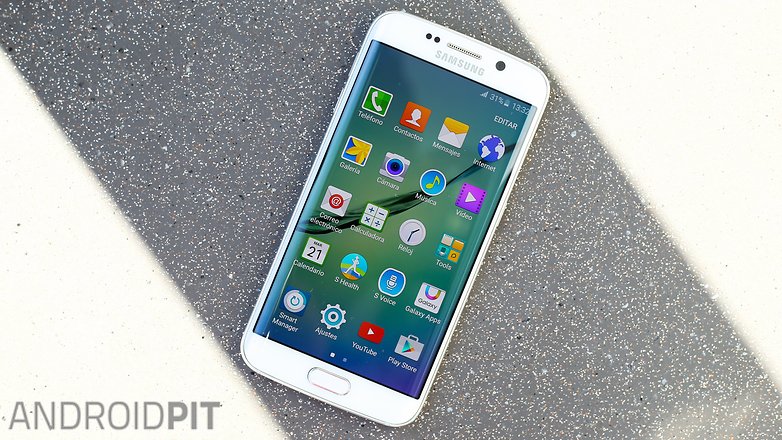 More great deals:
Amazon is selling a range of Samsung Evo class MicroSD cards today including a 32 GB version for $12.94 and 64 GB version for only $27.99 - buy now from Amazon
Until 07/26/2015 you can get $200 off a purchase of the Galaxy Note 4 from a participating carrier or national retailer by entering your details here. Our advice? Buy it cheap on Amazon and cash in on this mega deal - buy now from Amazon
The Moto E (2nd gen) 4G LTE version is selling for $99 unlocked on Amazon, down from $149.99. It's new in 2015 and comes running Android Lollipop - buy now from Amazon
The Moto X (2nd Gen) is still available for $299 over at the Motorola store, it's possible that this has received a permanent price drop - buy now from Motorola
You can get the Ausdom M04 Bluetooth 4.0 wireless headphones with mic for $31.74 if you use coupon code "EK3MMFN3" at the checkout. The regular price is $54.99 so it's a big 42 percent off the asking price - buy now at Amazon
The Samsung Galaxy S6 can be picked up for £369.99 in the UK if you're okay with a refurbished model. This is a pretty sweet deal on one of the best Android phones in the world - buy now from the smartphone company
AndroidPIT deals:
Rather than purchase pack after pack of AA batteries, switch to rechargeable. Not only will you be saving money on single-use battery purchases, but you'll be throwing one less toxic battery into a landfill every time you run out of juice.
But rechargeable batteries mean nothing without a manner of recharging them. That's why this bundle not only includes an 8-Pack 2800mAh NiMH AA rechargeable batteries, but also a SunLabz 4-Slot smart battery charger.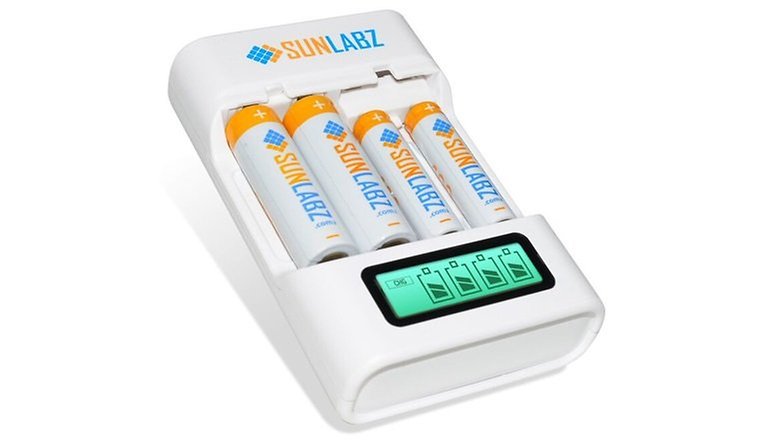 Check out this and other excellent deals over at the AndroidPIT deals store.
Tell us in the comments what deals you're most interested in.
All deals available at the time of publication.