Deals roundup: Galaxy S6 Edge for $599 and other great offers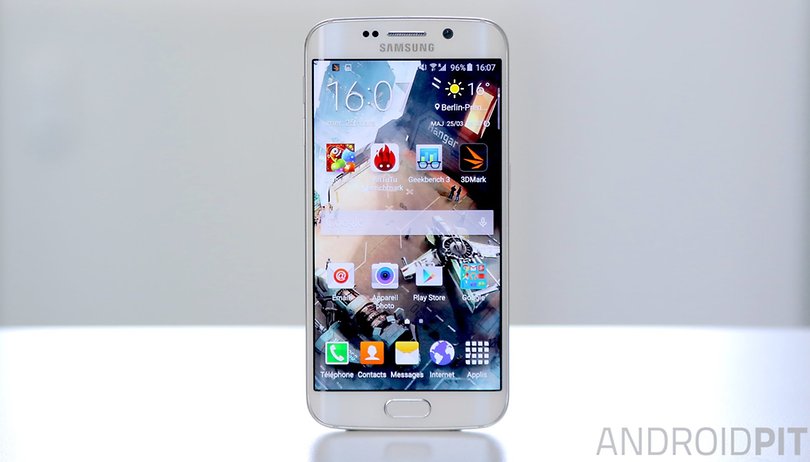 Our AndroidPIT deals roundup is a great place to score some excellent bargains on the latest tech. Not only are they hand-picked with the best smartphone and tablet deals we can find, but they contains the latest smartphones, smartwatches, accessories and app offers, as well as our own AndroidPIT deals. Check out what's on offer today.
Today's recommended deal: Samsung Galaxy S6 Edge for $599.99
The Samsung Galaxy S6 Edge, new and unlocked, can be grabbed for $599.99 on eBay. The S6 Edge will likely set you back around $799 elsewhere, so this is an absolute steal on one of Android's best phones. It provides standout performance, an amazing camera and a gorgeous display.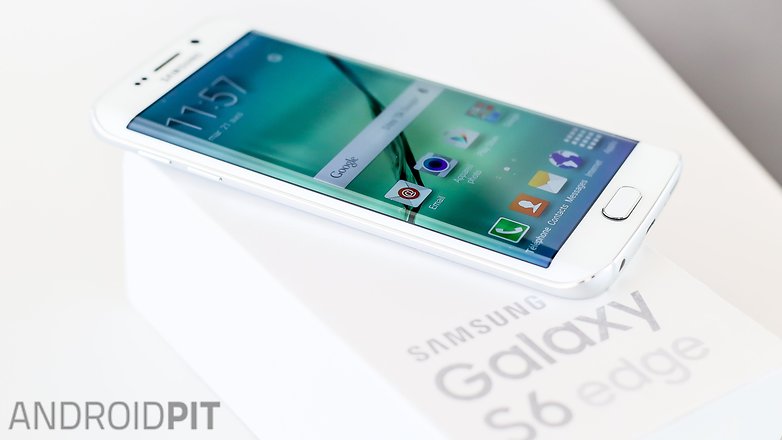 More great deals:
The TechMatte MagGrip universal car mount is for smartphones is on sale for $8.99 over at Amazon, but you can get it for $5.99 if you use the code ITQU3C2L at the checkout. Down from $29.99, don't miss it - buy now at Amazon
These Philips SHB 4100 Bluetooth On Ear Headphones are on sale for 33 percent off at Newegg - they now cost $39.99, and give a premium audio experience at a low price - buy now from Newegg
The SanDisk Connect 64GB Wireless Flash Drive for smartphones and tablets is down to $49.99 on Amazon, slashing 83 percent off the price. It's an excellent wireless storage solution for those not interested in microSD cards and the cloud - buy now from Amazon
Also on Amazon, the HooToo Wireless Hard Drive Companion, Wireless Router and External Battery Pack is on sale for $27.99, down 69 percent. You can check out the full range of HooToo products on sale at the link - buy now on Amazon
There are also some iPhone 6 cases on sale from Slicoo for around 70 percent off, in a variety of different colors - buy now from Amazon
AndroidPIT deals:
Build robots, sensors and more with this complete hardware programming training from Udemy. Learn everything from the basics of Raspberry Pi, right through to building your own Pi-powered robot.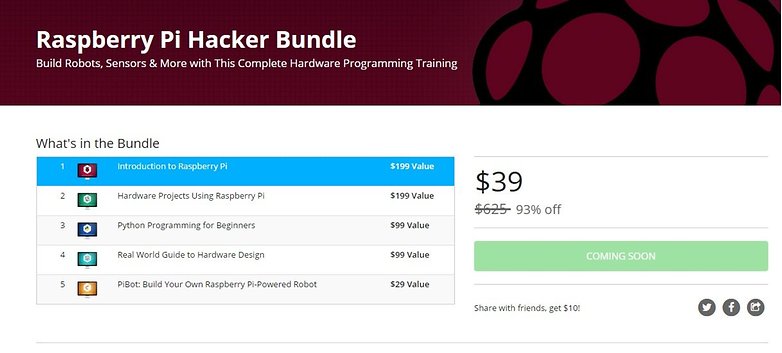 Let us know in the comments what kind of deals you'd most like to see.
All deals available at the time of writing.