Deals roundup: iPanda portable USB chargers for just $9.99 and more great offers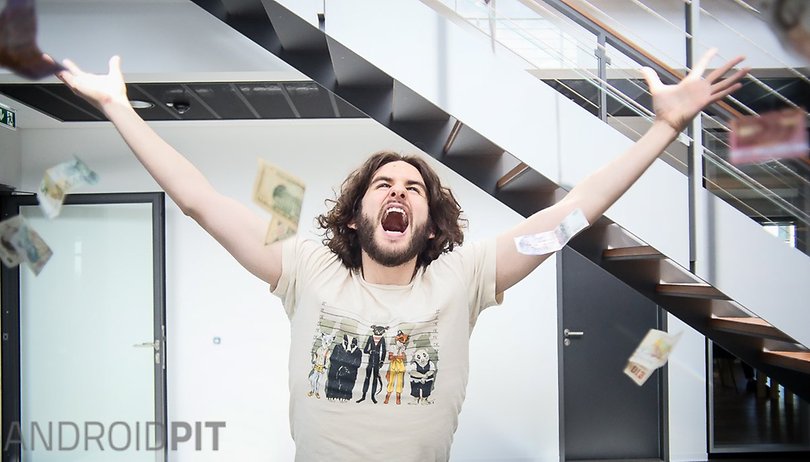 If you're looking for the best tech deals on the internet, then you've come to the right place. Not only are our AndroidPIT deals roundups packed with the latest and greatest handpicked smartphone and tablet deals, but you can also find accessory and app bargains, as well as our own AndroidPIT deals. Head below to see what's on offer today.
Today's recommended deal: iPanda rapid flash charger two-pack for $9.99
Our recommended deal today is a two-pack of portable chargers from iPanda. Smartphones are always running out of battery, leaving us stranded without them, but with these USB chargers in your pocket you can pump some juice back into your smartphone quickly and easily.
The iPanda rapid flash chargers are compatible with virtually any rechargeable USB device and usually cost $49.99. Who needs spare batteries with pair of these in your pocket?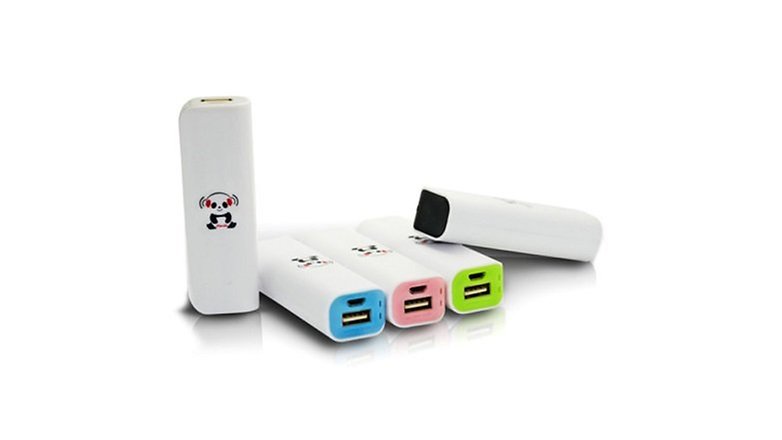 More great deals:
The Sony Smartwatch 3 has dropped in price from $219.99 to $149.99 at Expansys in the US, a discount of 32 percent. It's one of the most recent Android Wear smartwatches, and has a healthy 420 mAh battery - buy now at Expansys
Smart Launcher Pro 3 is available for 10 cents or 10 pence at Google Play right now. That's great deal for the most comprehensive version of one of the best Android launchers you can get - buy now at Google Play
Amazon has a flash sale on select MEElectronics Air-Fi Bluetooth Headphones, saving you up to 65 percent. It's currently selling for between 35 and 40 bucks, and in a variety of colors - buy now at Amazon
You can get an iPhone 6 with Sprint on a two-year contract for $99 right now if you buy from Best Buy. This is a terrific offer on Android's closest rival, if you're into that sort of thing - buy now from Best Buy
The Urge Basics Soundbrick Bluetooth speaker is selling for $14.99 right now at Tanga, down from $79.99. If you're yet to buy into Bluetooth audio solutions, now could be the time - buy now from Tanga
AndroidPIT deals:
Don't forget that our Choose your own phablet giveaway ends today. It's a free giveaway, which takes just two seconds to enter and gives you a chance of winning one of the following phablets:
Google Nexus 6
LG G4
Samsung Galaxy Note 4
OnePlus Two
LG G Flex 2
Don't miss out on this great opportunity.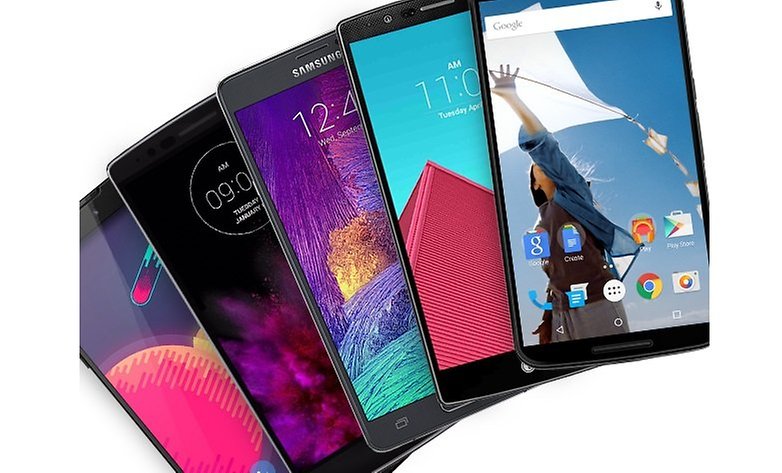 Let us know in the comments what kind of deals you'd most like to see.
All deals available at the time of publication.