Deals roundup: LG G4 with $100 gift card and more epic offers
Well, if you're not overwhelmed by the Amazon Prime Day deals on offer currently, we've got a whole bunch more for you. In our deals roundup we bring you the hottest offers from around the internet for smartphones, tablets and all things Android. Here's what's going on today.
Today's recommended deal: Get a $100 gift card when you buy the LG G4
Our recommended deal this time is the LG G4. It's being sold at Best Buy for $199 with a 2-year contract, but you'll also be entitled to a $100 gift card. Featured on our Best Android phones list, this new flagship from LG packs a gorgeous display and excellent camera into a unique package with rear-button controls. Check this and our other deals out below.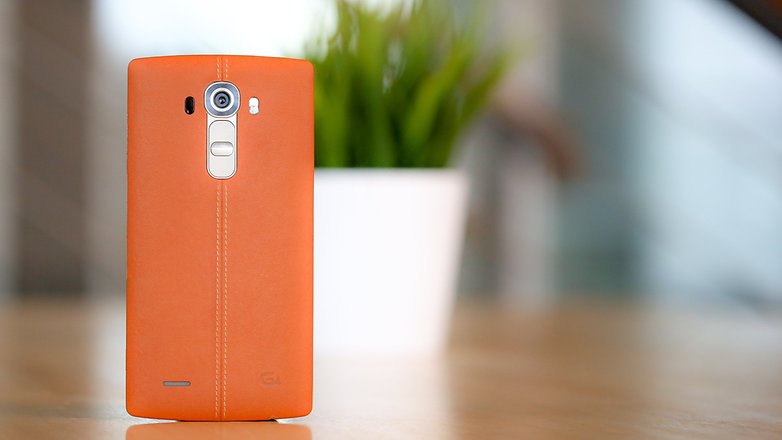 More great deals:
Walmart is selling the Apple iPad mini 2 16 GB AT&T version of $265, down from $429. We're Android fans, but we can't deny this is one of the best tablets in world today - buy now from Walmart
You can get a pair of Beats urBeats In-Ear Headphones in four different colors right now with free shipping over at iTechDeals. Brand new and 51 percent-off, it's a great offer - buy now iTechDeals
The LG G Watch is on sale for 56-percent off at Verizon, coming in just shy of $100. It's one of the early Android Wear devices, but if you want a sharp-looking square smartwatch that's not the Apple Watch, is could be for you - buy now at Verizon
Also selling for $99.99 at the Verizon store is a pair of BeatsSolo-HD headphones, down from $139.98. With the signature Beats by Dr. Dre sound and feel, you can't get much better than quality than this - buy now from Verizon
The RAVPower Bolt 36W/7.2A 4-Port Rapid Charging Station is down from $59.99 to $9.99 right now, and this appears to be part of a flash sale. If you're interested, best be quick - buy now at Amazon
The Mpow iSnap X selfie stick is still on sale for $19.99, down from $59.99. You might want to get this one before it's too late - buy now at Amazon
AndroidPIT deals:
Snag a lifetime pass to complete internet security and save 83 percent with Wi-Fi Protector. This top-notch VPN provider allows you to surf the web worry-free on public connections, and leaves your data and activity scrambled and useless to potential hackers.
When you're not fighting off cyber criminals, use Wi-Fi Protector to bypass geo-blocked sites—meaning you can finally tune into Netflix and Hulu abroad—and enjoy faster, reliable Internet connections wherever you are.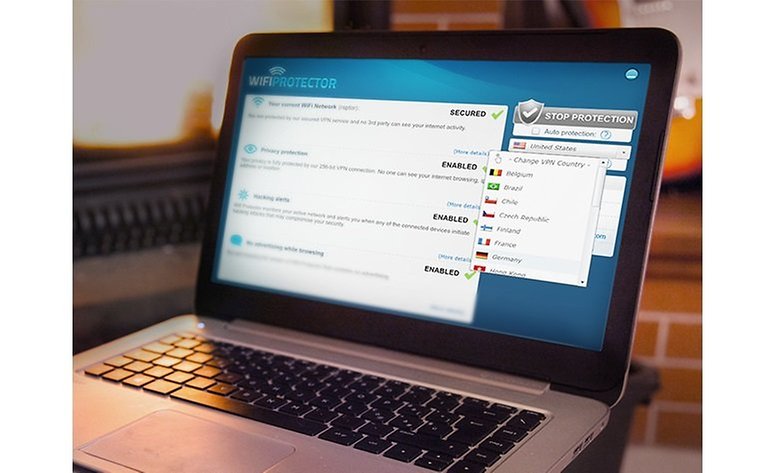 Let us know in the comments what kind of deals you'd most like to see.
All deals available at the time of publication.