Deals roundup: Moto E (1st gen) reduced to $49.99 and more great offers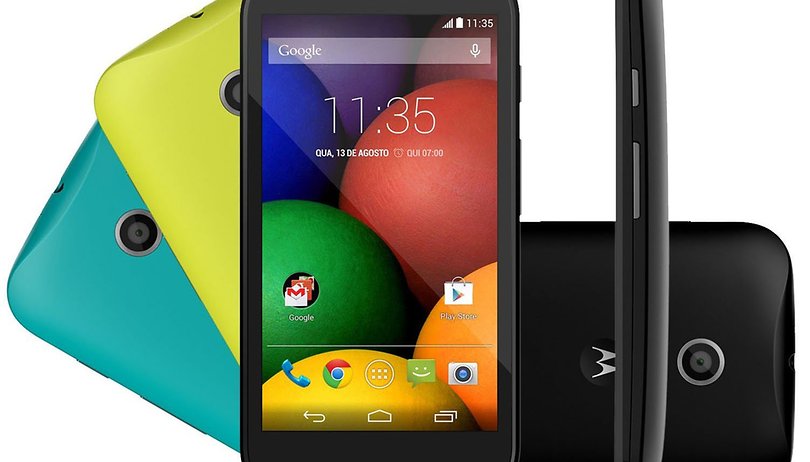 The Motorola Moto E has been reduced to 49.99 USD (off-contract) from Best Buy, saving you 70 USD on the normal price. Dennis Woodside, Motorola's CEO, posited the question at the beginning of 2014, "why can't [smartphones] be $50?" and now we're seeing it in this limited time sale. Not bad for a device which can now has Android 5.1 in some territories. Head below for the rest of today's great deals.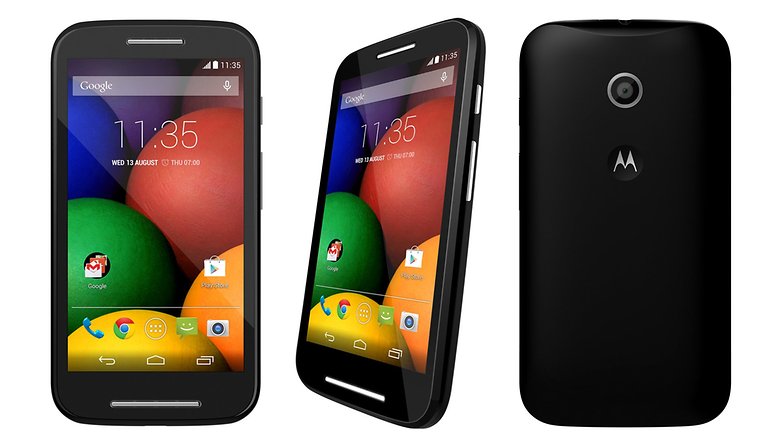 Today's best deals (all in USD unless otherwise stated):
You might also be interested to know that the Steam Summer Sale has now started, so if you want to make some big savings on video games, head over there.
AndroidPIT deals:
Learn to code and design clean native apps with 71 hours of content in 10 courses. With the pay what you want bundles, you can get something incredible for as little as you want to pay while making the world a better place. And if youbeat the average price, you'll receive the fully upgraded bundle! Head over to the AndroidPIT deals store to cash-in on this great deal now.
All deals available at the time of publishing.