Deals roundup: Huge Motorola summer sale and other epic offers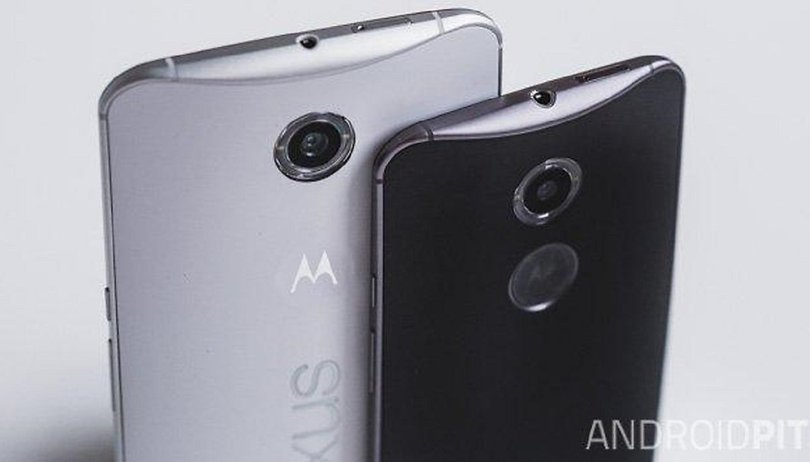 We've found some truly excellent deals for you to grab hold of today as it seems like the summer sun has really warmed up some of these manufacturers. Motorola in particular has a big sale right now on most of its products and it's running until June 30, giving you plenty of time to decide on what you want. Find these below as well as some other smashing offers.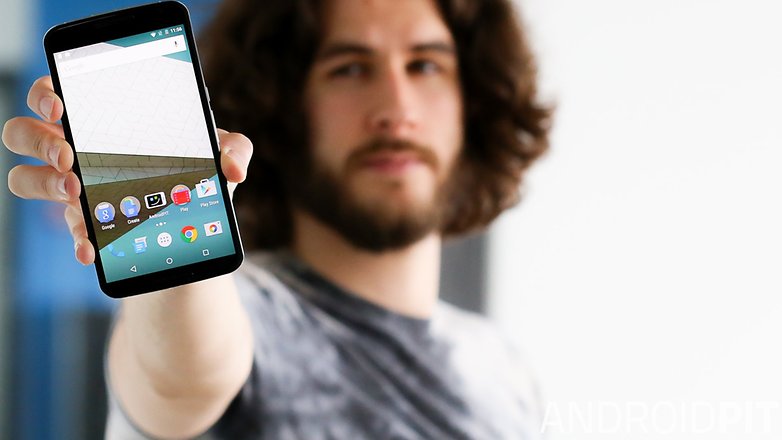 See the rest of what's on in the Motorola sale at the link.
Today's best deals (all in USD unless otherwise stated):
Also, you must check out this Amazon sale if you're after some Bluetooth speakers. Everyone's going Bluetooth nowadays and this has a great selection with some big savings. Offer is ending today so get on it.
AndroidPIT deals:
With the Android game developer bundle get six all-level online courses for building Android apps and games at an awesome price. The bundle includes the No-Coding-Required Game Building Course, Intro to C# Programming & Scripting for Games in Unity, and Android Lollipop Complete Development Course. See the full list of courses and cash-in on other great deals at the AndroidPIT deals store.
Bonus deal: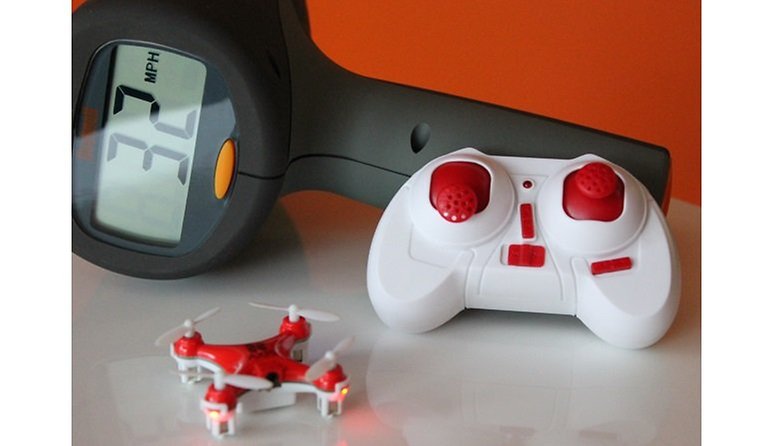 Get ready for non-stop, high-speed drone flying fun with this ultra-fast and agile nano drone. Not only can this quadcopter reach multi-directional speeds at more than 30 miles per-hour, but it can pull off seamless 360 degree flips and barrel rolls through the sky. The Turbo-X is not for the faint of heart, but is a must-have gadget for anyone with a need for speed.
Let me know in the comments what kinds of deals your most interested in and I'll keep my eyes peeled.
All deals available at the time of publication.