Deals roundup: Motorola UK sale plus more great offers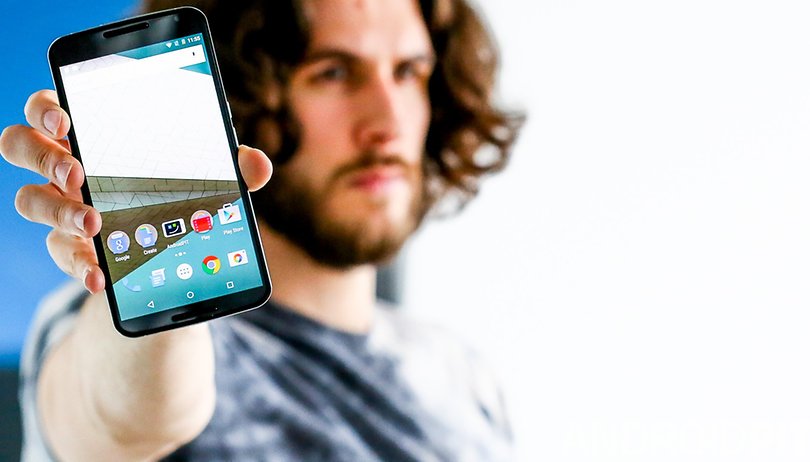 Welcome to the AndroidPIT deals roundup where we provide the best tech offers from across the web. Whether it's smartphones, tablets, smartwatches, or other Android-related gadgets, we'll help you get the best products at the lowest prices. Let's see what's on offer.
Today's recommended deals: Motorola UK Sale
We're recommending deals from Motorola UK sale today. Motorola has introduced a number of new devices lately, so it's clearing out some of the older stock. The Moto X (2nd gen) has been reduced by £155, the Nexus 6 has had £80 shaved off its price, and the 2nd Gen Moto E can now be snapped up for under £100 .
The sale ends on August 3 at 11:59 PM GMT. Head to the links below and use the relevant promo code at the checkout to cash in on these savings.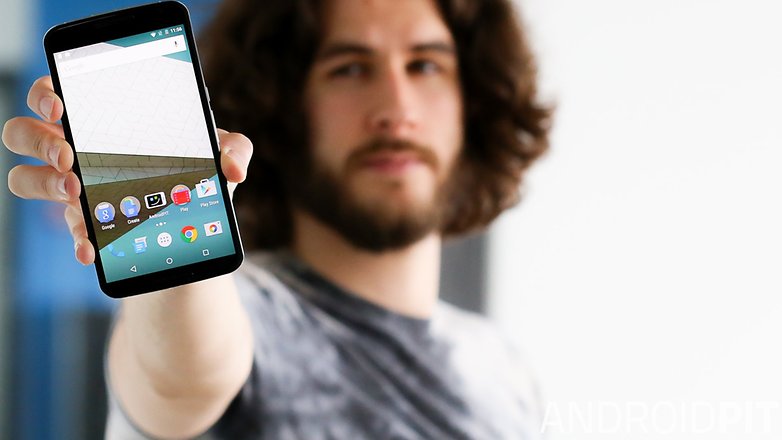 More great deals:
These BKHC Bluetooth Earphones are on sale at Staples for US$19.99, down from US$49.99, in red, white, blue and black - buy now from Staples
The Beats by Dr. Dre - Solo 2 On-Ear Headphones is CowBoom's deal of the day. Pre-owned, but reduced to US$109.99 from US$199.99, that's quite a saving - buy now from CowBoom
This Akai CE7200 Bluetooth speaker is on sale at Sonic Electronix. The list price is US$129.99, but you can pick it up for US$19.99 for a limited time, a huge saving on a big speaker - buy now from Sonic Electronix
Beach Camera is selling the Fitbit charge for US$113.99 down from US$149. It syncs to Android devices using Bluetooth 4.0, so if you're wanting a great way to track your exercise, check it out - buy now from Beach Camera
The ORICO four-port Family-sized USB Desktop Charger is on sale at Amazon for US$10.99, down from the US$49.99 list price - buy now from Amazon
If you're looking for a good, low-cost Android phone, you might like the HTC Desire 510. You can pick it up for just US$74.99 at Virgin Mobile using coupon code 510GOODSHOP25. It's one of the better Android handsets for under 100 bucks - buy now from Virgin Mobile
AndroidPIT deals:
No need to struggle with remembering long and complicated passwords, Sticky Password is your password management and form filler solution, available for Mac, Windows, iOS, and Android. This lifetime Sticky Password Premium subscription protects your online identity by providing strong encrypted passwords for all your accounts, managed by a single master password known by you, and only you.
Need more convincing? Check out the video below.
Let us know in the comments what kind of deals you'd most like to see.
All deals available at the time of publication.