Deals roundup: OnePlus One gets permanent price reduction and more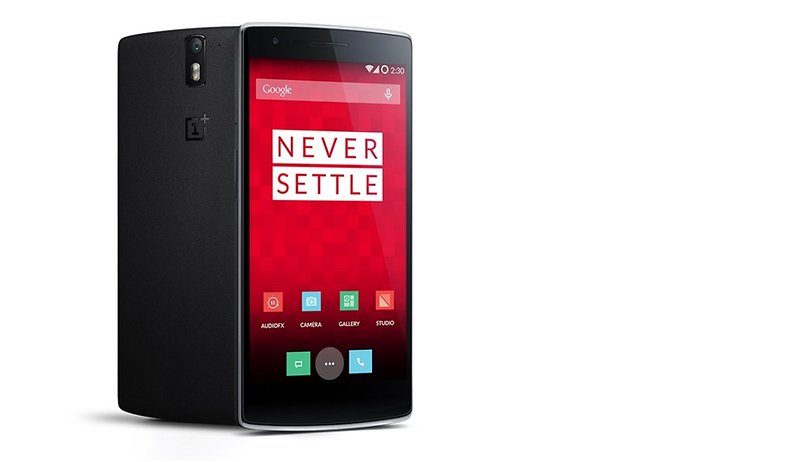 Following flash sales of the OnePlus One last week, it has now been announced that its price will be permanently reduced to 249 USD for the base-model. The 64 GB can also be purchased with one year of Dropbox Pro for 349 USD.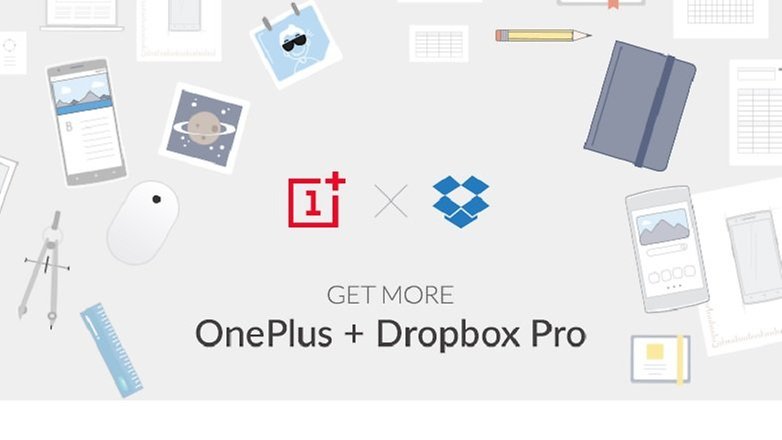 Today's best deals (all in USD unless otherwise stated):
For more great tech deals today head over to the deals page at choxi.com.
AndroidPIT deals:
Sound Kick trumps the competition with its robust sound, compact size, and sleek design—all at a great price point. The go-to travel speaker for Bluetooth audio aficionados, the Sound Kick grants you 7 hours of non-stop full sound on each charge.
Save $50 on the Sound Kick Bluetooth Speaker and pay only $49.99 if you buy within the next two days from the AndroidPIT deals store.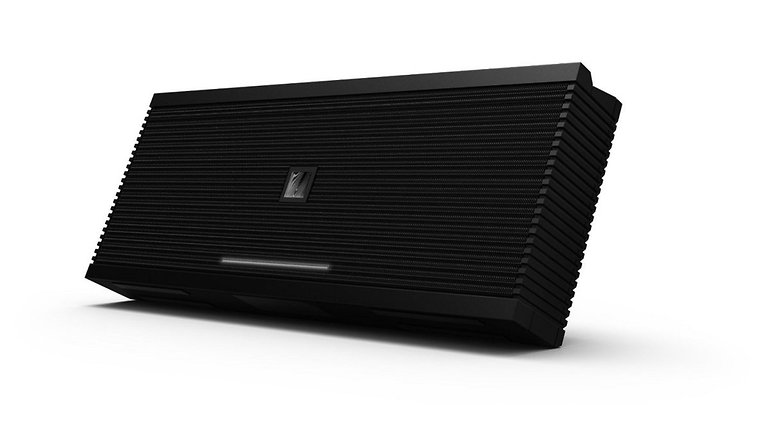 Bonus deal:
Whether you're a serious photographer or a total newbie, you're capable of photographic greatness with the Nikon COOLPIX P530 Digital Camera. Versatile, sharp, and high-performing, this camera is designed around Nikon's infamous NIKKOR glass lens, delivering incomprehensible zoom functionality. Go manual or automatic, zoom in a landscape or closeup mode, record high-definition video—the creative opportunities are limitless with the Nikon COOLPIX.
Get 39 percent off the Nikon COOLPIX P530 Digital Camera today and pay only 269.99 USD instead of the normal price of 450.
All deals available at the time of writing.