Deals roundup: Samsung Galaxy S5 (refurbished) for $399.99, plus more offers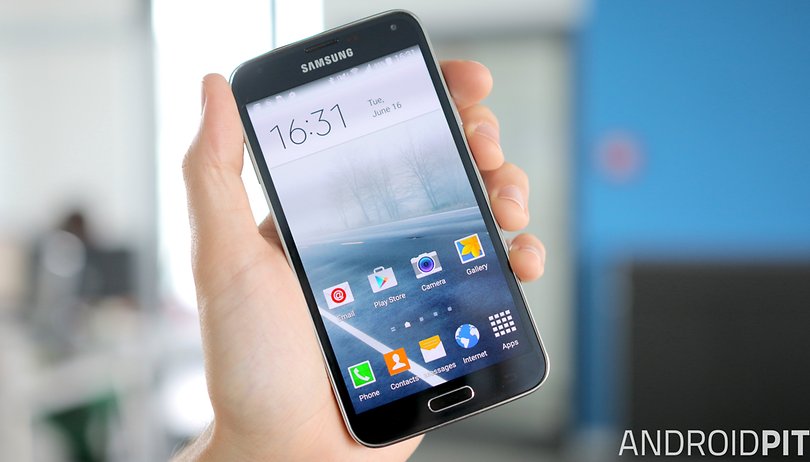 In our AndroidPIT deals roundup, we scour the internet to find the best tech deals for you and your Android. Featuring limited sales, coupons, and our own very own AndroidPIT deals, this is your one-stop shop for excellent tech bargains.
Today's recommended deal: Samsung Galaxy S5 (refurbished) for 299.99 USD
The Samsung Galaxy S5 is being sold for the extremely low price of 299 USD on eBay. It's a factory refurbished AT&T model, but for a device which is still beats some of the best of 2015 (and is even preferred by many to the Galaxy S6), this is an excellent buy for that price. Pick up a case from Body Glove (see below) if you don't like that garish blue dimpled back cover.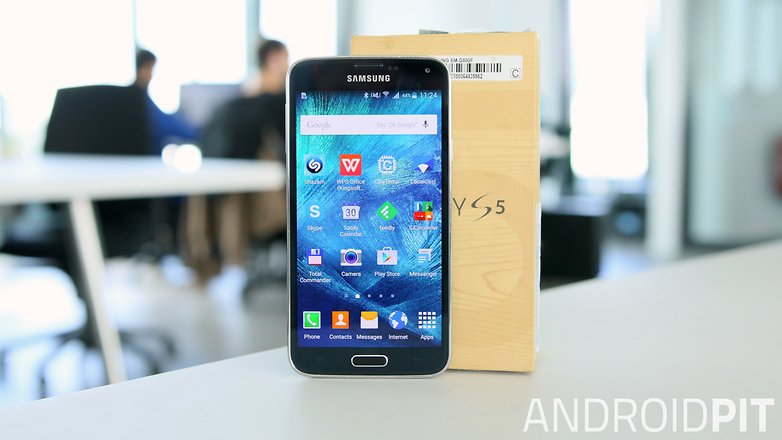 More great deals:
Budget offering from LG, the LG Leon LTE is available for just 79.92 USD from T-Mobile, saving you 60 percent off the normal price - buy now from T-Mobile
Motorola's wireless earbud, the Moto Hint, is still reduced by 50 USD until June 30. It's a great step in voice control and worth checking out - buy now from Motorola
In another neat offer from Motorola, you can get a P4000 universal power back to add some extra juice to your device on the move. Buy one for 19.99 USD and get a second for just 9.99 USD - buy now from Motorola
Body Glove Mobile has a sale on its "rugged series" cases right now for various devices, providing some extreme protection for your precious device. 40 percent off select products - buy now from Body Glove Mobile
URGE Basics BK-Sport Bluetooth 4.0 Tangle-Free Earbuds are on sale in various colors for just 18.97 USD. They also include a mic - buy now from Yugster
The ASUS MeMO Pad 7 Android tablet is on sale from Best Buy for 70 USD down from 90. It's a clearance offer so act fast - buy now from Best Buy
A fantastic offer on the Samsung Galaxy S6 can be had over at Amazon UK right now, 445 GBP for the 32 GB handset, SIM-Free and including shipping - buy now from Amazon UK
In another interesting offer from Amazon, you can get the Kindle Fire HDX 8.9-inch tablet fro 139.65 GBP, saving you over 250 GBP on the suggested price - buy now from Amazon UK
AndroidPIT deals:
This powerful little drone is the size of your palm, and uses 6-axis gyro technology for an extremely smooth flight. With a flight time of about 10 minutes, it's a great introductory drone for anyone looking to dominate the sky.
Bonus deal:
Get the sleep you deserve with this premium Android alarm clock attachment and the latest sleep technology. It's the best of both worlds: the satisfaction of a physical clock with a snooze button and quality speakers, and unique SmartSilence technology that helps you get the most out of your night's sleep (and remember to wake up).
Check out this and other great deals over at the AndroidPIT deals store.
All deals available at the time of publication.