Deals roundup: Samsung Galaxy Tab 4 10.1 for $180 and more great offers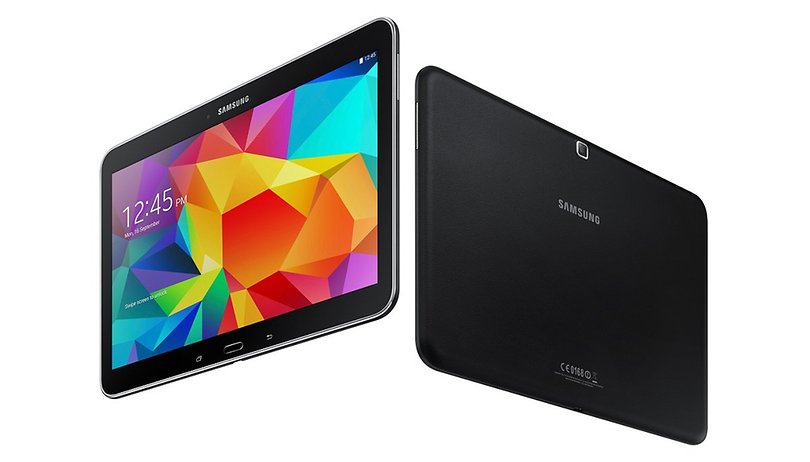 It's time for another AndroidPIT deals roundup. For smartphones and tablets, accessories and other gadgets, this is the place to pick up all the best tech bargains on the internet. We've got some excellent offers today, including a great price on a Samsung tablet and the 'pay what you want' hacker bundle at the bottom of the page.
Today's recommended deal: Samsung Galaxy Tab 4 10.1 for $179.97
Our recommended deal today is the Samsung Galaxy Tab 4 10.1 from GameStop. It's a limited offer which slashes around 50 percent off the normal asking price for the the tablet. It's also the lowest price we've even seen for the Tab 4 10.1 and it's a factory new model. Don't miss it.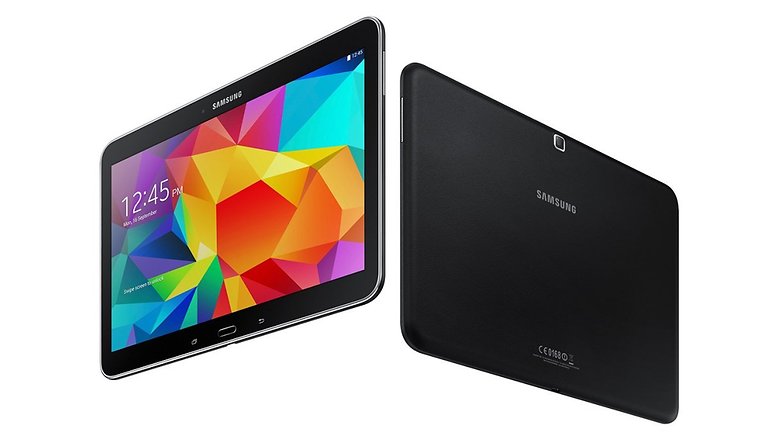 More great deals:
This Sony Bluetooth Wireless speaker is selling for $24.95 currently on B&H. It normally sells for more than $40, and it might be a flash sale, so get it now if you're interested - buy now from B&H
There is a sale on Incipio DualPro cases for the iPhone 6 right now, going for $11.99 on TechRabbit. They're down 66 percent and come in some really fly colors - buy now from TechRabbit
Using the code FITBITDEAL, you can grab a FitBit Zip from AT&T for $29.50, in whichever color you like. This knocks $30 off the normal price of this excellent little sports gadget - buy now from AT&T
You can get a refurbished LG G2 on eBay right now for $149.99 which is an awesome deal on 2013's LG flagship - buy now from eBay
The Atrico Rapid-Charging 6-Port Desktop USB Charger is on sale at Amazon currently for $24.95, down from $59.95. Charge multiple devices at one time with this neat charge station - buy now from Amazon
Get 23 percent off a Beats Pill speaker from Verizon right now if you purchase at the online store - buy now from Verizon
AndroidPIT deals:
Become a Bonafide Coder with this complete, front-to-back, 73-plus hour developer training. With the Pay What You Want bundles, you can get something incredible for as little as you want to pay while making the world a better place. And if you beat the average price, you'll receive the fully upgraded bundle. Check it out at the link above.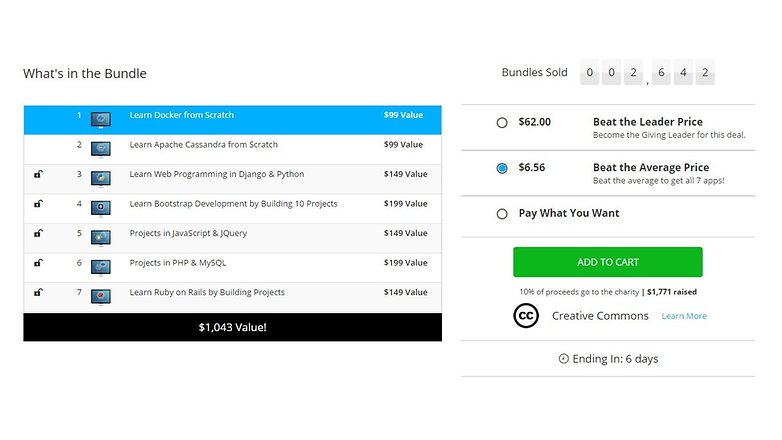 Let us know in the comments what kind of deals you'd most like to see.
All deals available at the time of publication.