Deals roundup: Sony MDR-XB950AP headphones for $24.99 and more offers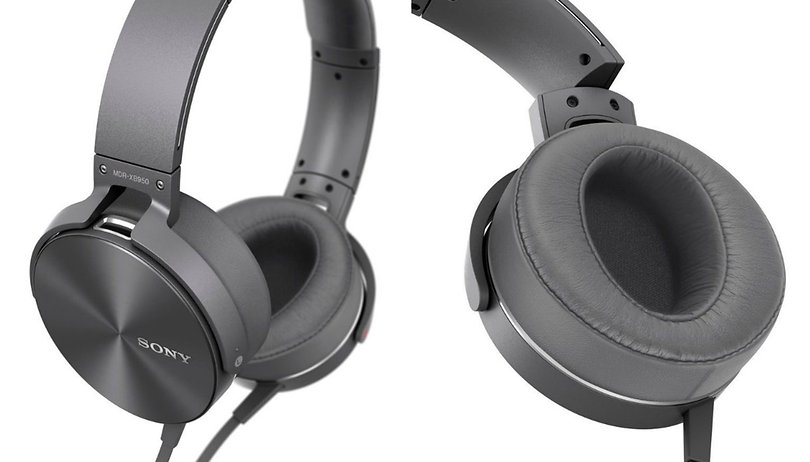 Our AndroidPIT deals roundup is here once again to bring you the latest tech offers. We've hand-picked a selection of the best smartphone and tablet deals on the web, as well as some bargains from the AndroidPIT deals store and other cool accessory sales. Let's see what's on offer today.
Today's recommended deal: Sony MDR-XB950AP extra-bass headphones (refurbished)
Today's recommended deal is a pair of Sony headphones. Not only are these lightweight, comfortable and durable, but the price has been reduced from US$119.99 to US$24.99. They are manufacturer refurbished, but for a pair of high-quality headphones that normally cost around 100 bucks, this is an amazing deal.
It's likely that there is only a limited number of these, and we've got no idea how long the stock will last. If you're interested, check them out at the link below.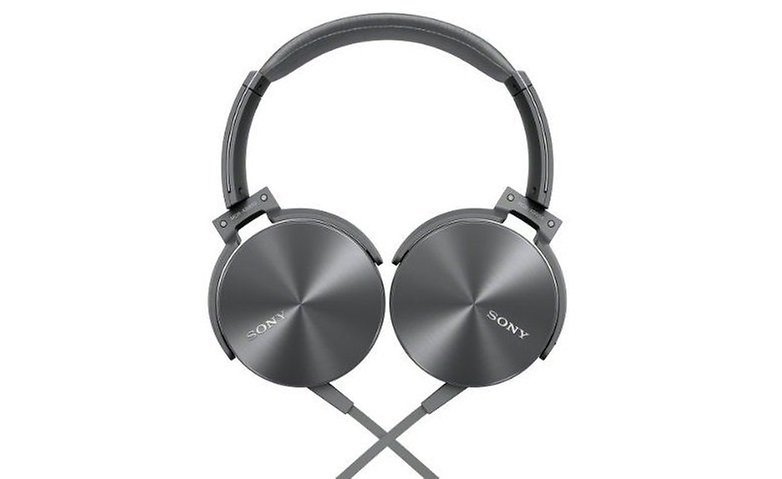 More great deals:
This GOgroove BlueGATE RMT Bluetooth remote is on sale for US$14.99 on Amazon, slicing 70 percent off the price. This can pair with your Android device to control your music, camera and more from up to 30 feet away - buy now from Amazon
If you want to carry your hardware around safely and securely, the Lowepro Sport Shoulder bag is on sale for US$16.95 at Adorama. With pockets for a tablet, camera equipment, and audio equipment, the Lowepro Nova provides great protection at a great price - buy now from Adorama
There is a ton of excellent Android tablets out there, but if you're interested in what Apple has to offer, you can get an iPad Air 2 from Best Buy for US$374.99 now, down from US$499.99. This is a massive saving on what is, even on iOS, a fine piece of hardware - buy now from Best Buy
The Beats by Dr. Dre Beats Mixr headphones are on sale at CowBoom for US$89.99. These headphones are pre-owned, and shipping is not included, but this is quite a saving considering the normal price can run as high as 200 bucks - buy now from CowBoom
At Amazon UK, the Sony Mobile SWR50 SmartWatch 3 is down to £112.90. That's a saving of more than 40 percent on the RRP - buy now from Amazon UK
AndroidPIT deals:
We have a triple-threat of VPN deals for you this week, which all offer huge savings and provide just about everything you could ask for from a Virtual Private Network. The iPinator deal ends in just a few hours, so if you want to soar through the web safely and without restriction for just 15 bucks, act fast.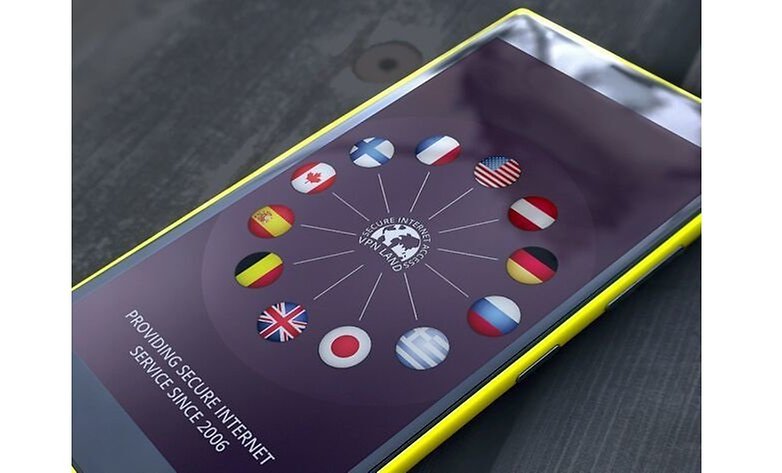 Let us know in the comments what kind of deals you'd most like to see.
All deals available at the time of publication.