Debunked: Google Is NOT Losing Money on the Nexus 7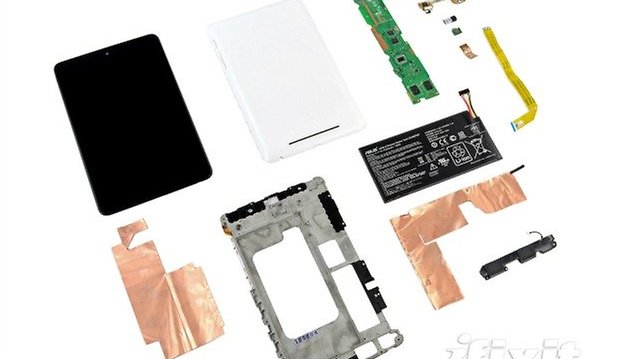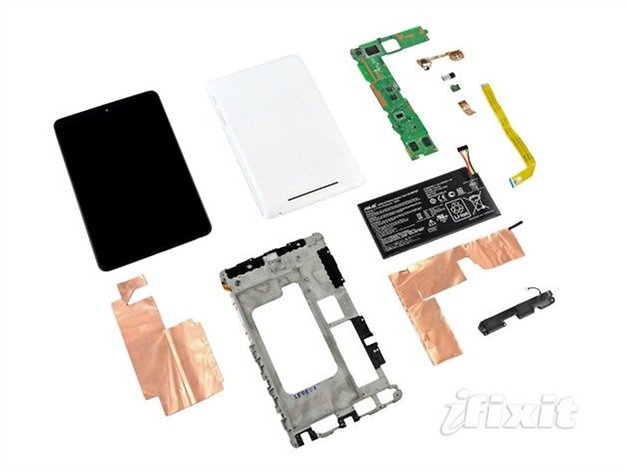 A lot of speculation erupted over whether or not Google was actually making a profit with the release of the Nexus 7. Google's mobile chief Andy Rubin even admitted that the tablet was a "break-even" product, hinting that the marketing and development costs were quite high. Just last week, Eric wrote that Google was likely making $15 off every Nexus 7 sold. Turns out, they're making a lot more.
According to All Things D, the $200 8GB Nexus 7 costs $151.75 to build and the $250 16GB model costs $159.25. That's a lot less money than we previously suspected. With the 16GB model, Google is actually making a very healthy $100 in profit with each tablet sold.
Compared to Amazon's Kindle Fire, the Nexus 7 is just a bit more expensive. Amazon spends around $133 dollars per tablet manufactured but that $18 buys Google a better Tegra 3 proessor, which has two more cores than the Kindle Fire, as well as a much better display at 1280 x 800. Not to mention the front-facing camera and NFC chip. $18 goes a long way.
Both Amazon and Google are also making money off of the apps, books, magazines and films people download from the Amazon Appstore and Google Play, respectively. That's the real goldmine here. But the fact that Google is also making a healthy profit from each Nexus 7 tablet sold will be sure to brighten the faces of Google shareholders everywhere. Glad to see Google, in addition to creating awesome products, is also looking more closely at their bottom line.