Why can't leakers take decent quality pics?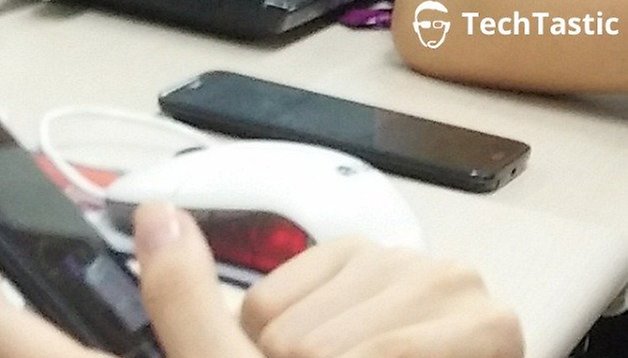 So we've just seen new leaked pictures of the upcoming Moto X front screen cover, which is hardly anything to get excited about, but at least the images are in focus. And they are Pulitzer winners compared to the appalling new picture of the LG G2 which looks like it was taken on the first phone camera ever released, and through a fishbowl at that.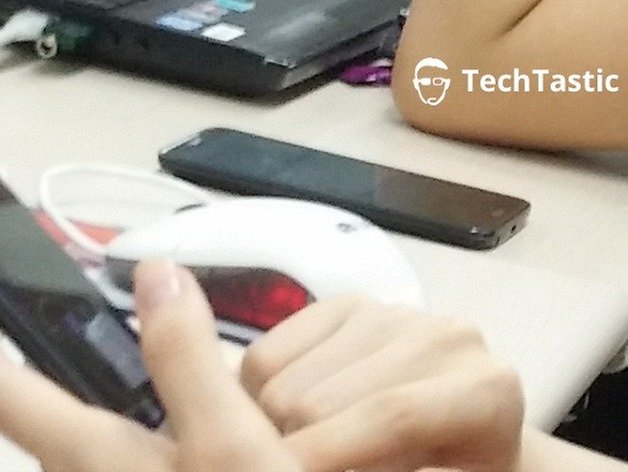 I mean, I get it, the LG pic above was taken in an office, maybe at the LG HQ itself, and probably needed to be a bit covert. But if this is true, why is the cameraman sporting the crappiest camera ever?! I mean c'mon, if you work for LG surely you can bust out more than a fraction of a megapixel image?
Check out this other battered-looking leak picture of the new G2. Seriously, where did these guys learn to take a photo? A war zone? Even @evleaks, in the peace and quiet of his own home, can't seem to get focus to work – I mean, have you ever heard of screen capture dude?!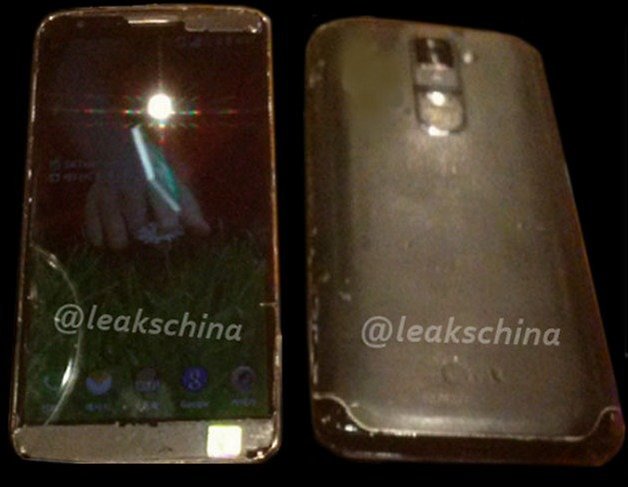 From Bigfoot, to JFK's autopsy pictures to practically every UFO photo ever taken, the images you really want to get in decent definition and with the tiniest bit of clarity are always the worst ever. So why do terrible cameramen always seem to be at the right place at the right time in tech circles but rarely with any photography skills?
Part of the raison d'être for poor quality leak pictures seems to be in line with the nature of leaks themselves: reveal a little to spark interest, but not too much to give anything really juicy away. If this was all part of a corporate ploy to entice us, why do we occasionally see such immaculate leak pictures?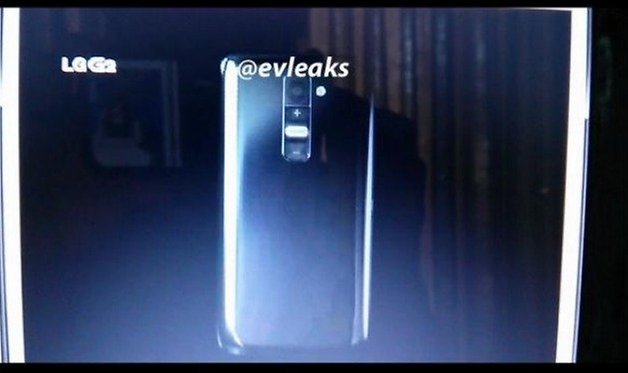 Take for example the huge gallery of iPhone 6 (the budget iPhone) leaked pictures the blog Techdy is currently showing off – now that's how you take photos. If it's all just clever advertising, it's working. Certainly much better than the LG leaks above anyway.
What are the worst leak pictures you've ever seen? Share them in the forum. And if you know why leakers can't take decent photos, let me know!