How to add a dedicated number row to Google Keyboard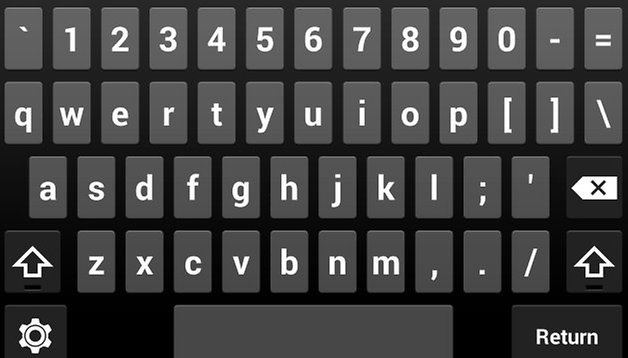 There are lots of custom keyboards to choose from, but the Google Keyboard is a great option. Whether you're using an older phone like a Galaxy S4 or Nexus 5, or you have a newer handset like a Moto X or Nexus 6 there's a handy tweak you can make that will transform the keyboard into something even more useful. If you find that you spend a lot of time swyping or typing numbers, adding a dedicated row of numbers to the top of the Google keyboard is a great timesaver. Here's how to do it – and it works in Android 5.0 Lollipop as well as older versions of Android.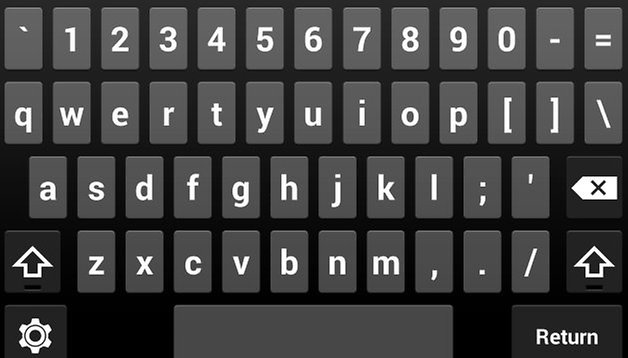 To add a dedicated row of numbers ready for easy access at the top of your keyboard, start by launching the Google Keyboard app or access the Settings screen from the keyboard itself. Tap the Appearances & layouts option.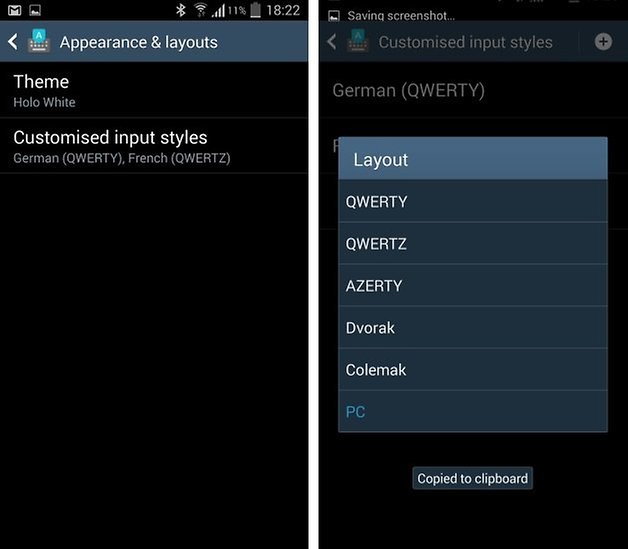 Select the Customised input styles option and then tap the + button to the upper right of the screen. Use the first menu to select the language you would like to use and then select the PC option from the Layout menu.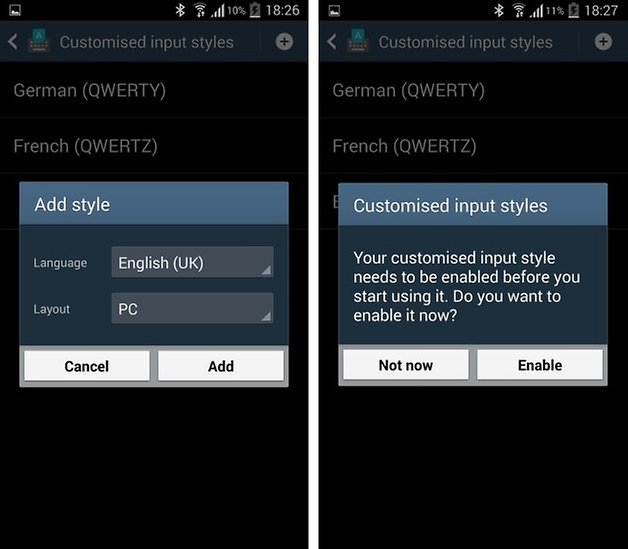 Check that you've select the correct options and then tap Add. If you have not used Customized keyboard styles before, you'll be prompted to click Enable.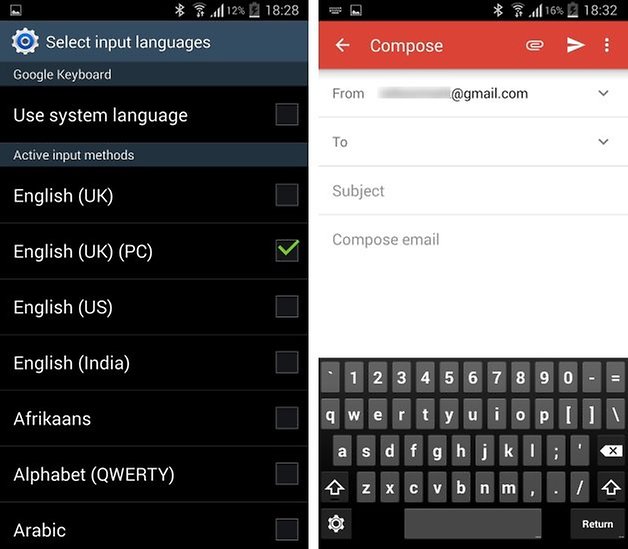 Now turn off the option labelled Use system language, and then select the PC layout keyboard you have just configured. The next time you see the keyboard when you select a text entry field, you'll notice that there is an extra row of buttons comprising numbers. Simple!
It does mean that the remaining rows of keys are slightly smaller than before, but this is a small price to pay.
If you have any more Google Keyboard questions, you can ask them on our Google Keyboard app profile page.
Do you find it useful to have a dedicated number row at the top of your Google keyboard?