Artificial intelligence comes to Google via DeepMind purchase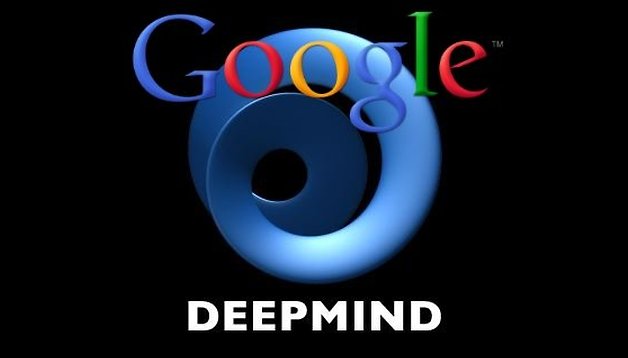 Hardly a week goes by in which we don't hear about Google's various new patents and purchases, all of which set the company in an advantageous position in the market of the future. This time, Google has purchased DeepMind, a young company founded by neuroscientists that engineer artificial intelligence.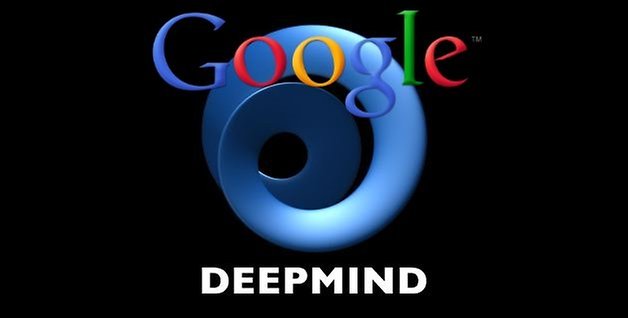 As of late, Google has been drawing quite a bit of attention by purchasing one robotics company after another, so that it's pretty much impossible for us not to mention the movie Terminator. No matter how corny this plot might sound, Google constantly forces us to bring it up again. I mean, come on; what do you get when you mix robots with (too much) artificial intelligence?
You don't have to think of Skynet or any other apocalyptic scenarios to understand why Google purchasing DeepMind makes sense. The only thing that Google robots with DeepMind's artificial intelligence could actually do to mankind would be to drive us up the wall with product suggestions. The London company's main point of emphasis lies around games and internet trade.
As a consequence, we could see intelligent search algorithms and more adaptable systems to then suggest more useful internet content to users. This brings us to the thought of Google smartphones that would then be even more context-aware. It's in this area that this expensive purchase makes most sense.
How expensive do you ask? Well, in this financial agreement for which the application possibilities range far and wide, the sale price was set at around 400 million US dollars, according to Recode.net. Google, on the other hand, wouldn't confirm this price.
What do you think of Google's interest in robotics and AI? What outcomes can you imagine from this new direction?