Breaking: HTC Cancels Ice Cream Sandwich Update For the Desire HD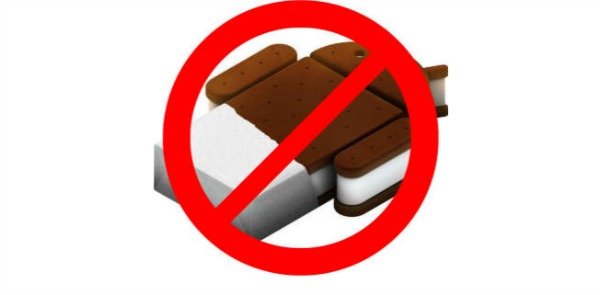 Back in February of this year, we reported on HTC officially confirming that the Desire HD, Sensation, Sensation XE, Sensation XL, Evo 3D, Incredible S, and Desire S would be receiving an update to Android Ice Cream Sandwich. This naturally came as great news to owners of those devices, as the update from Gingerbread to ICS certainly is a big one. Well, I have some good news and some bad news. The good news is that HTC is still stating that they will still be upgrading many devices to ICS. The bad news is that the Desire HD is no longer on that list.
HTC confirmed this with the following statement:
"After extensive testing, we've determined that the current version of HTC Sense with Android provides customers with the best experience on the HTC Desire HD. When we consider new versions of software, we weigh a number of factors, but ultimately the customer experience on the product is the deciding factor. We apologize for any confusion this change may have caused our customers".
So what about the other devices HTC stated would receive the ICS update? So far, it only appears that the Desire HD is out of the loop, but we will keep our eyes peeled to HTC's blog in case of further cancellations.
I can imagine how upset that Desire HD owners are by this news. It's just really irritating to hear HTC making false promises in regards to updates. If you're not sure if you can update a device, then why say that you're going to?
This certainly doesn't make a very good case for HTC, and I hope that owners of the device will turn to XDA Developers to help them get a taste of ICS. I just find it pretty lame that they even have to do that after being told they would receive the update months ago.
Picture credits: http://techgoggles.in