Interview with Developer Saulo Camarotti of Behold Studios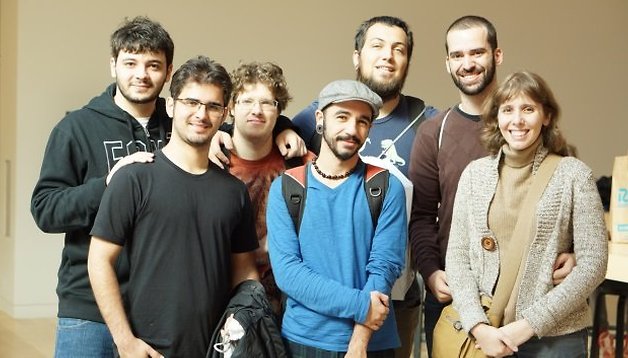 Next up in our Developer series, we had the chance to get some gleaming insight into the thriving indie bunch called Behold Studios, whose successes come from the pure love of games. App developer Saulo Camarotti, a member of this team, tells us all about their ''Game Jams'', 48 hour no-sleep game developing bonanzas where miracles happen. He also delves into how they became successful and what really matters when developing apps. Read on to be all the wiser.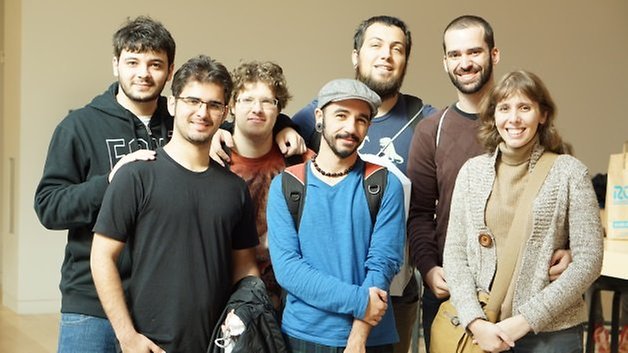 Hi Saulo! How did you guys start your developing careers? Which games for which platforms did you develop in the beginning? What has been your most popular app so far?
Behold Studios started as a work-for-hire studio in 2009. After winning some major game development contests here in Brazil, we decided that we should open our own studio. But after working on some projects, in 2011 we changed the whole concept of the studio. We stopped worrying about employees, so everyone became a partner. We stopped worrying about rent, so we started working in a coffee shop. And with that came some very good games. We started working for us, and started doing what we wanted to do. So we did Super Cutes, Save My Telly, BitBitMachine, Monster Jam, The Story of Choices, and our greatest hit, Knights of Pen & Paper that won awesome prizes and nominations, like during the Independent Games Festival 2013.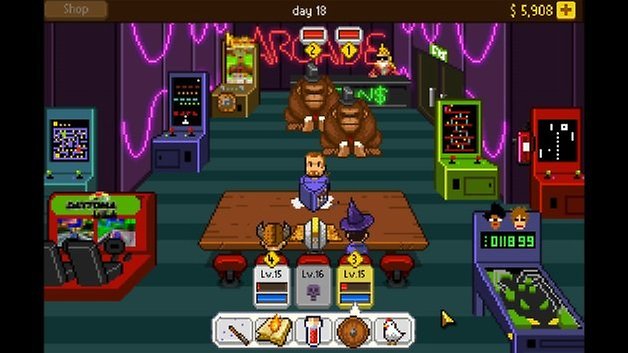 When and why did you decide to develop apps for Android?
We started the company in 2009 thinking about iOS. And when Android came out, we thought that this was a very good opportunity to spread our work. We thought that it would be a great platform for games, and that's why we decided to work with it.
Your last app The Story of Choices is doing very well in Google Play. Did you have any significant problems while you were developing the app?
As an indie developer, we love game jams! Usually we have 36 or 48 hours to make a game. The Story of Choices was created in a game jam promoted by our studio, with 8 other teams making their own games. So, we gather around during a weekend, make decisions about the jam theme, choose the teams, and start making the game. We pretty much don't sleep during those hours. =)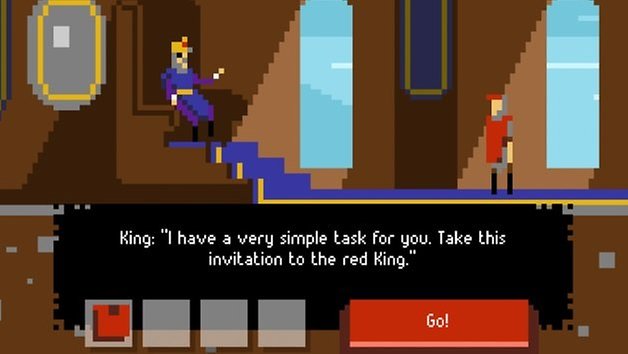 Are you planning to create more apps running on Android devices for the future?
Sure! We have a Kickstarter project running right now, with a game called Chroma Squad. And we really want to put it on Android Tablets. It would be awesome! In Chroma Squad you manage a sentai TV studio, so you have to hire actors, record episodes and buy awesome special effects
Did you have special support for developing and selling your apps?
We work as an indie development studio, so we don't have much support for developing or selling our games. But, we usually sell our games for a small price, and we use this revenue to make other awesome games! =)
Which hardware and software do you use for developing Android apps?
We usually use Unity 3D. It's a game engine that supports builds for a bunch of platforms, including Android. It's a very good tool for indie and professional developers.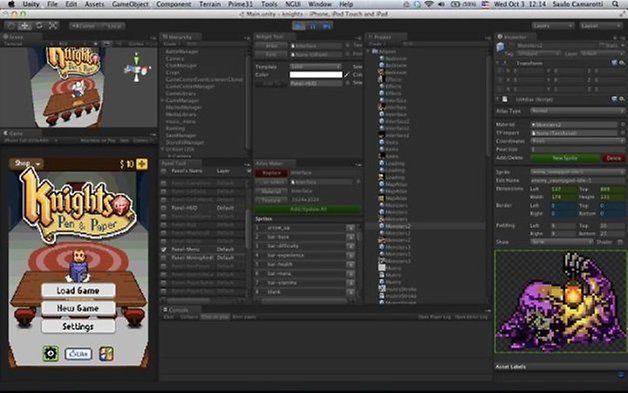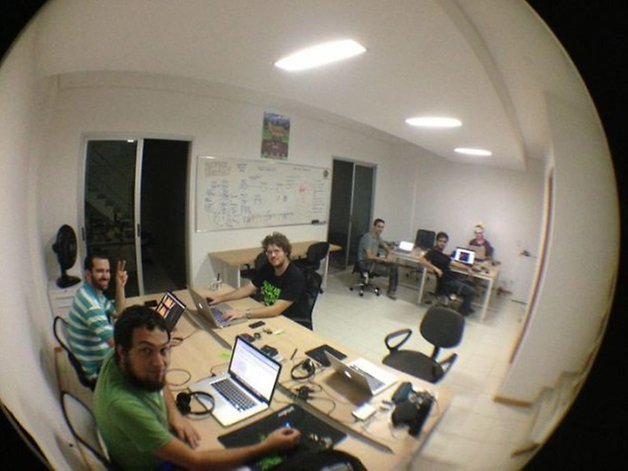 Do you have some hints for other developers from your own experience?
We usually say that "the game matters". You don't need to worry about a release date with paid marketing, cross-promotion, websites, etc. Just make a good game, and it will sell on its own. Our game Knights of Pen & Paper got to #1 on Google Play and we hadn't even promoted it on our OWN facebook page. It's hard to believe, but when we create a great game, everyone wants to share it, including the guys at 148apps, toucharcade, kotaku, ign, etc.
Which smartphone or tablet do you use privately? Which apps couldn't you live without?
We use iPhones and Androids here at the studio. My favorite apps are games, like Deepest Dungeon of Doom, Slayin, Sneak Beat, Tiny Thief, Super Hexagon... but we can't live without WhatsApp. =D
What was your first Smartphone?
iPhone 2 ;)
Thanks the interview, Saulo!