Developer: 'Open is Broken', Android is 'Designed for Piracy'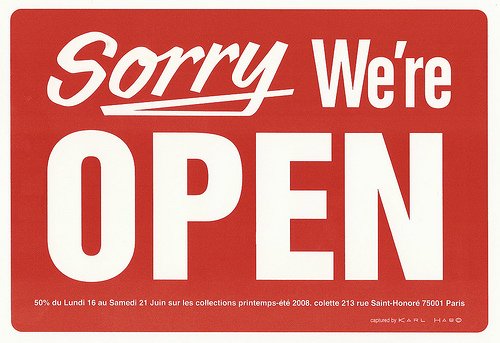 In the wake of Dead Trigger's decision to offer their highly-pirated app for free, developer named Matt Gemmell has written a polemical blog post slamming Android for being "too open." Gemmell's point is that while Apple's closed ecosystem is criticized by many in the Android fan club, at least the architecture of the ecosystem allows developers to make more money. He thinks Android has a broken business model.
"You search the internet for pirate copies of apps, then copy them onto your (regular, unrooted, non-'jailbroken') device, and launch them," Gemmell writes. "The system is designed for piracy from the ground up. The existence of piracy isn't a surprise, but rather an inevitability."
Gemmel thinks that no matter how popular the platform becomes, talented developers will run away from Android if they fail to make a buck. The only way for Android to attract these developers is to "lock it down."
"People have to get paid. There has to be a revenue stream. You can't reliably have that revenue stream if the platform itself and the damaged philosophy behind it actively sabotages commerce. If you want a platform to be commercially viable for third-party software developers, you have to lock it down. Just like in real life, closing the door and locking it helps make sure that your money remains yours."
"Open is broken," is the gist of Gemmell's argument. He thinks that while the philosophy is comforting – "an ideal, like true democracy" – it's actually impossible in a practical sense. He doesn't even think Google believes in it; they just want their OS on as many devices as possible. Gemmell thinks that what's good for Google isn't necessarily good for developers.
"You have bills to pay. Life is serious. Pick a platform that knows it. Closed is better for business."
It must be noted that Gemmell develops apps for iOS. What do you think of his argument?