Unleash Your Dark Passenger with Dexter the Game 2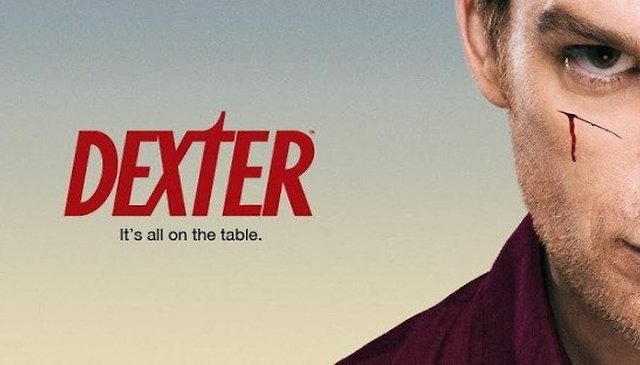 Dexter fans rejoice! Until now, the Dexter game was unavailable to Android users. We had to sit idly by while our iOS brethren reveled in all the murder, gore and badassery that is Dexter Morgan.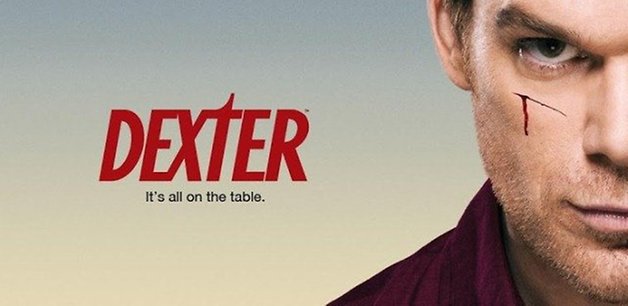 In case you don't follow the Showtime series, Dexter is a Miami Dade blood splatter analyst by day, and a sly serial killer by night. There is a catch, however, because Dexter's stepfather Harry instilled in him an unusually precise set of morals. You see, Dexter only kills unscrupulous people, or more importantly those who prey on innocent victims themselves.
You could say he's a modern version of the Punisher, without all the guns.
Of course, there's a lot more drama happening in the show every week than I've let on to, but you'd actually have to watch it to understand its true glory.
Regardless, the real news is that Dexter the Game 2 is now available in the Google Play store.
Now, I'll admit it isn't the best game around, and the visuals are a bit lackluster. Unfortunately, this is the closest thing you'll get to experiencing the real Dexter universe for yourself. Unless, of course, you become a blood splatter analyst for your local PD and then start killing off murder suspects one by one.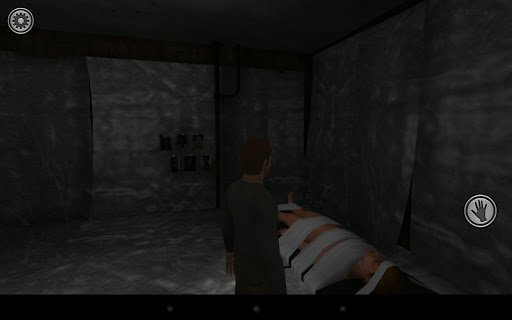 Dexter the Game 2 features an open world environment, modeled after the real city of Miami. It wouldn't seem right without the vocals of Dexter's Michael C. Hall so naturally, he's lent his talent for the game too. New suspects and crime scenes are generated at random and are usually called in by Angel or Deb. It's up to you to choose which crime scenes you respond to, and which ones you don't.
For $2.99, you can explore the life of Dexter Morgan, and help unleash his dark passenger, or your own. Keep in mind though, there are lots of folks complaining in the reviews for the game that it's laggy and performs poorly on their device. I would assume most of those folks didn't read the main requirement for the game. Your device must be running at least 512MB of RAM, or you will experience issues. I would recommend having at least 1GB of RAM in your device, any less and you may experience performance setbacks from time to time.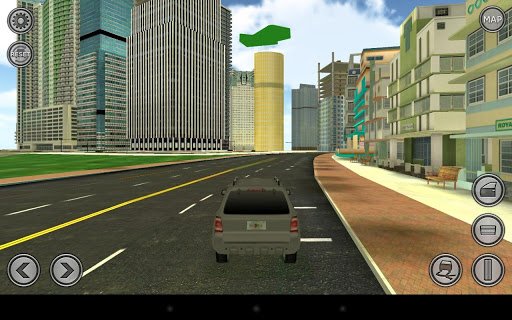 Has anyone played Dexter the Game 2? What did you think of it? Please share any experiences you've had, while playing the game, with the rest of the community!