How to activate dial pad autocomplete on Android 4.3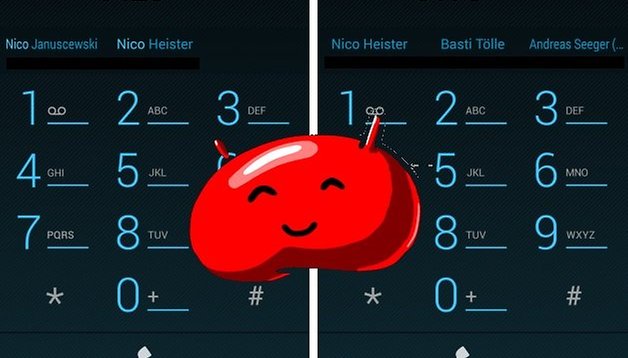 Do you remember the time when you actually had to memorize phone numbers? Today most phone calls are launched via address book or contacts in your smartphone. There are still some users that still do (though i think this is a dying breed) and with Android 4.3 Jelly Bean, there's an autocomplete dial-pad feature that should help those users with certain devices which include the Nexus 4 and the Nexus 5. The only thing is that it isn't automatically turned on. Here is how to do it.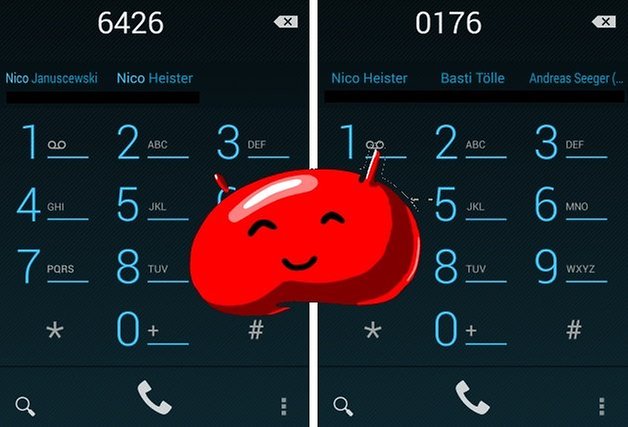 When I asked around the Editorial room how many still enter phone numbers in manually, everyone said no. On top of the usual address books and call logs to quickly get to phone numbers, there's also the number keys that allow you to enter a name with the letters which are associated to every number. This is where autocomplete is a real help.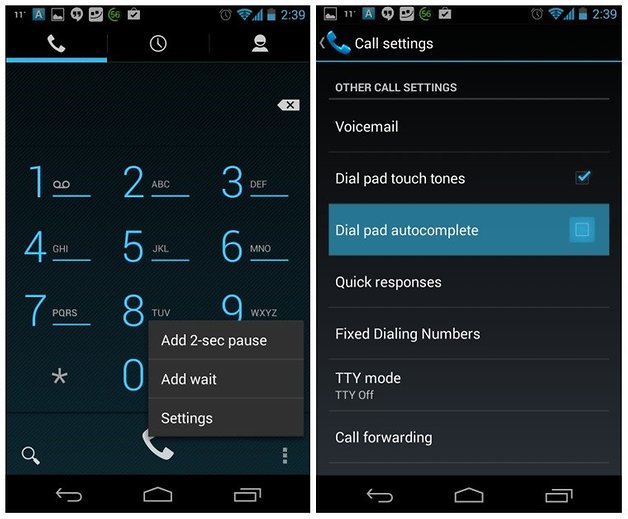 In order to activate this feature, you need of course have Android 4.3 and go to the telephone app of your smartphone. Open the settings at the bottom right and check off the box that says 'dial pad autocomplete'. Done! As of now on the system will offer you a phone number from your contacts when you manually start entering a name or a number on the dialpad. This might not work on your device, so just check the steps mentioned above and see if it available. Unfortunately, this feature isn't available on Samsung devices, but hopefully it will be in the future.