How to disable data roaming and avoid outrageous fees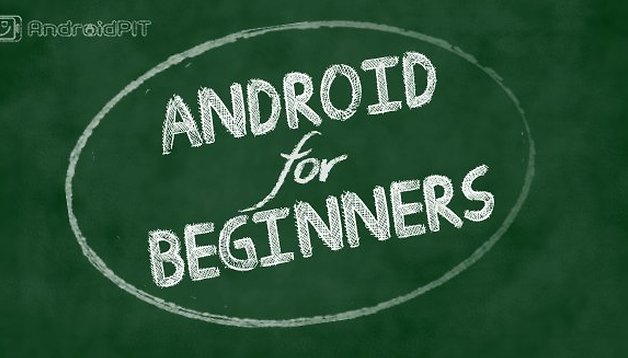 If you plan on flying down to Cabos San Lucas for the holidays, you should make sure that your smartphone won't incur a whole bunch of roaming fees which is enough to put a real damper on your vacation. It's therefore quite wise to deactivate data roaming before you go on holidays or leave the country. Here is how you do it.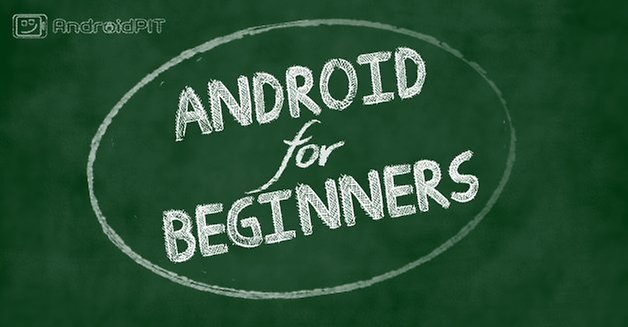 Though many mobile carriers have their set plans, most do not apply when abroad, meaning that roaming costs extra and it's not cheap either. In order to turn off this function, follow these steps:
Open your Android settings and under where it says ''Wireless and network'' choose, ''More settings''.
Tap on ''Mobile network''.
Uncheck the box ''Data Roaming''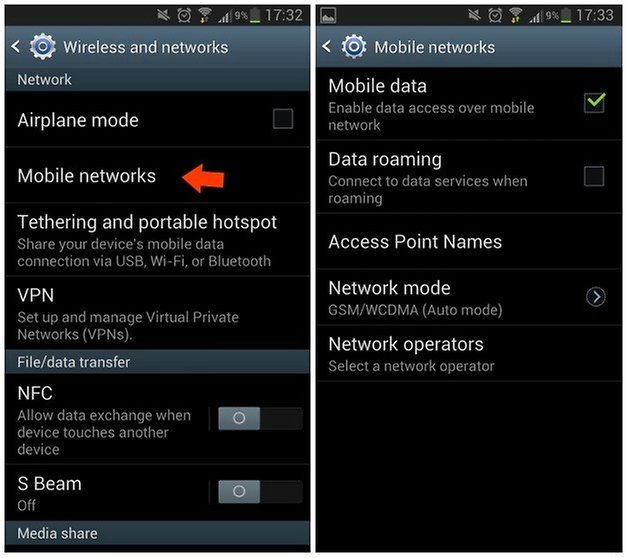 And you're done! If you want to ensure that you won't be charged when abroad then also uncheck the box for ''Mobile data''.
Make sure you check out our other Android for beginners articles here in our roundup.