Is Android a prude? How to disable Google Keyboard obsene words filter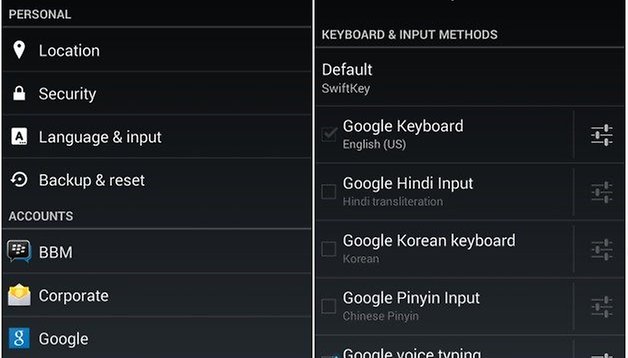 What is the logic behind the words accepted and filtered out by Google on their Android keyboard? Google Keyboard rejects many words which they obviously deem as 'insulting' or 'profane' when it comes to auto-complete. Today we will show you how to get rid of these freedom of speech-inhibiting filters and allow you to get free-reign of all the dirty, scuzzy and sometimes even normal words that Google chose to ban.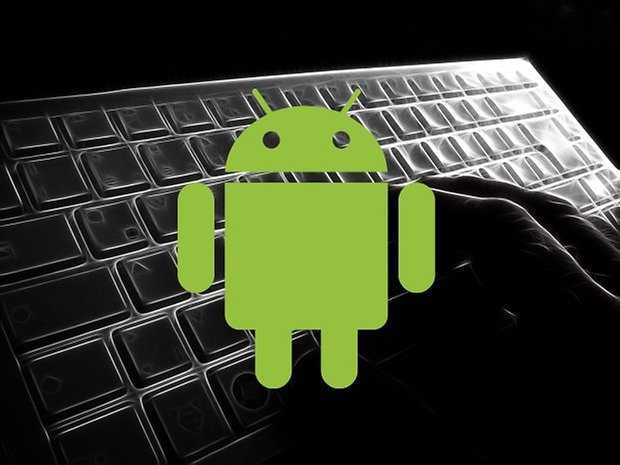 Google banned more than 1,400 words from the English language for its keyboard: some are naughtier than others while others show how Google often tries to tip-toe around some political or cultural points to avoid committing any risky faux-pas. They've banned potentially insulting words like 'butt' and 'geek', others like 'panty', 'braless', 'tampax', 'lactation', 'STI' and 'preggers' which reinforces my thoughts that Google is a bit uptight and should grow up. 'Condom' is also a no-no, and you can completely forget about drug-related terms, 'morphine', 'bong' or 'methamphetamine' to name a few. They also don't accept Islam-related terms like 'Sunni' but accept the names of their biggest competitors 'Apple' and 'Microsoft'. Strangest of all, Google products like 'Chromebook', 'Zagat' and 'AdMob' have been given the boot, while iPhone is a-ok.
Though it seems that Google has a problem with sexuality and words that are slightly taboo, there's a way of disabling these filters for auto-complete. If you do have virgin eyes when it comes to seeing naughtier words, you might want to keep the filters on for your own protection.
Here is how to disable the ''obscene'' words block:
1. Go into your Android settings.
2. Under the subcategory ''Personal'', tap on ''Language and input''.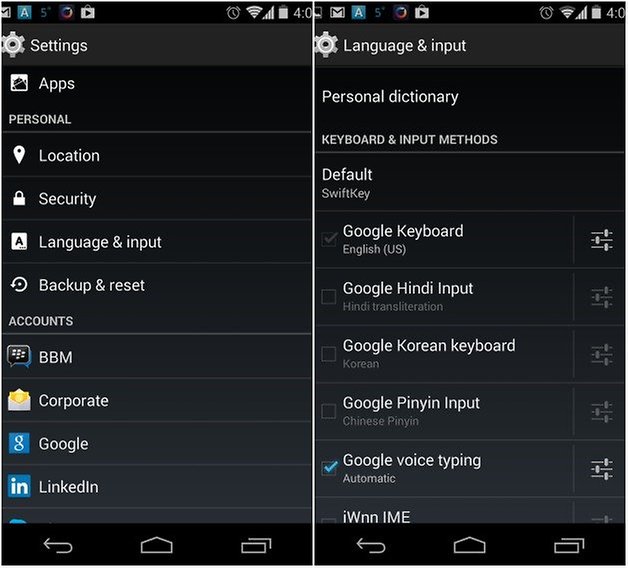 3. From there, find the ''Google Keyboard'' under ''Keyboard & Input Methods''.
4. Scroll down and uncheck ''Block offensive words''.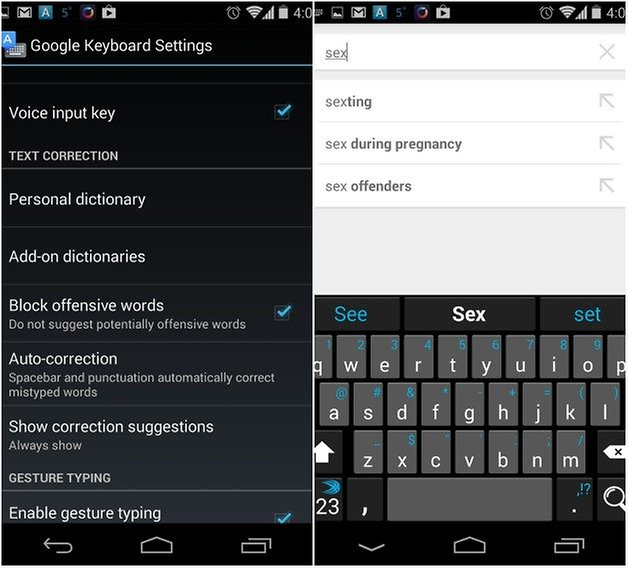 Done! Enjoy your freedom of speech as well as the time it will save you when you don't need to type in every letter of butt.