WhatsApp's blue "read message" checks will be made optional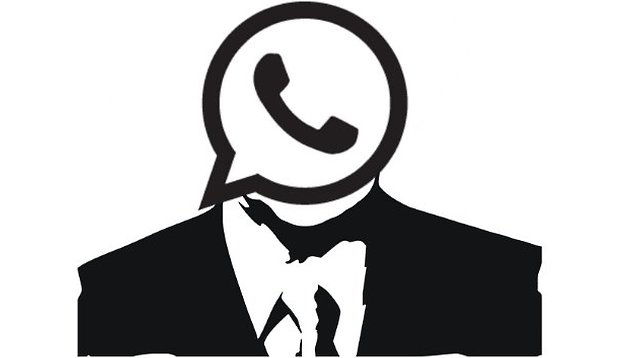 For those of you with the current version of WhatsApp, you will have noticed that you can now see whether recipients have read your messages or not thanks to the two blue check marks which are displayed. This feature is not exactly revolutionary, Facebook Messenger has had a similar notification for read messages for a long time, but some users see this as an intrusion into their privacy. Thankfully, we've heard speculation you will have the option to disable the WhatsApp blue check marks in the future. Update: As expect, there's a new beta version of WhatsApp available, that let's you disable the blue ticks.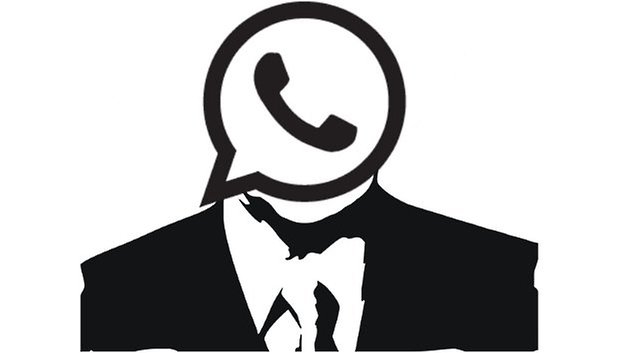 A well-known beta-tester from California announced via Twitter that the blue checks will be made optional at some point via an app update, meaning users can continue to "hide", as it were, and it will not be indicated whether they have read a message or not.
Whether this source can be trusted is another matter, but if they are correct, we presume this feature will be accessible via an option in the WhatsApp privacy settings, much like how the "last seen" timestamp can currently be switched off from there.
We'll update you as soon as we get confirmation on this. For now, are you happy with WhatApp's new blue checks for read messages?