Disaster Averted, Google is Fixing the Android 4.2 Calendar Bug "Soon" Remember the December bug in Android 4.2, the one I talked about just a couple days ago? How could you forget it, right? After all, that was the article where I went on a rant about forgiving past transgressions. I was all, "peace, love and understanding, man."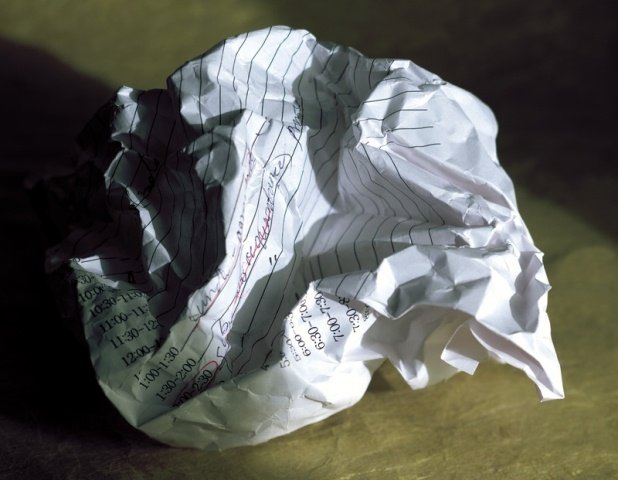 Well, in case you don't remember I'll refresh your memory. In Android 4.2, the month of December is missing for the stock People app, which means that there's no way to include the birthday of a contact that was born in the month of December. Granted, the Calendar app works just fine; December is still there. You can still schedule your appointments and use the Google Calendar unhindered. The issue exists solely within the People app.
I figured most folks would just shrug their shoulders, and submit a redundant bug report to Google. Except, that's not what happened. The Tech world exploded, along with various community forums.
What ever will we do? We can't add birthdays for the month of December? Let's start a riot.
Okay, so the situation didn't really get that much out of hand. I may be exaggerating a bit, but it was a hot issue.
Regardless, Google just announced via Google+ that they're working on a fix for the problem, which will be released "soon".
We discovered a bug in the Android 4.2 update, which makes it impossible to enter December events in optional fields of the People app (this bug did not affect Calendar). Rest assured, this will be fixed soon so that those of you with December birthdays and anniversaries won't be forgotten by your friends and family.
So, there you have it folks, disaster averted!
Shucks, I was just starting to get used to a year with eleven months too! Oh, wait a second, I don't even have Android 4.2 yet. Oh well.
UPDATE: It looks like the post on the Android Google+ page, regarding the bug and the upcoming fix, has been removed. It did exist though, I swear.