Do you still trust Samsung smartphones?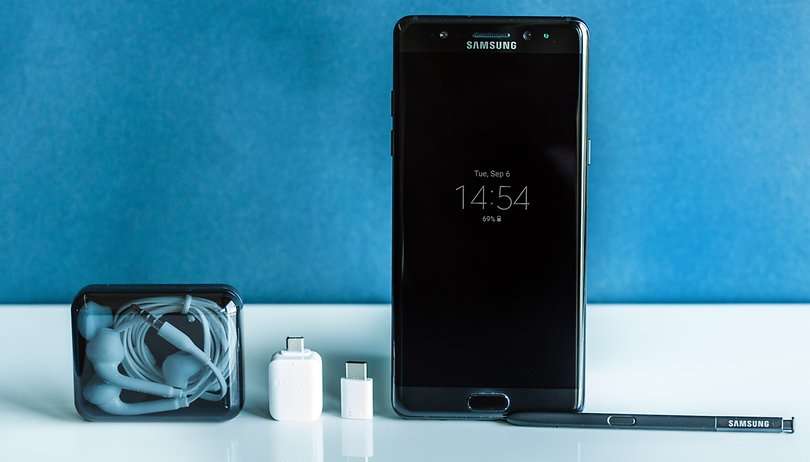 The debacle with the Galaxy Note 7 has left deep scars. Not just financially, but the reputation of Samsung's products has also been tarnished as a result of the incident. In a recent survey, over 30 percent of current Samsung users would never again buy a new smartphone from the brand. We want to know whether you've lost trust in Samsung.
Who could have thought, at the introduction of the Galaxy Note 7, that this smartphone could result in such deep negative impact on Samsung. The Note 7 should have given the company a strong end-of-year sales boost to but instead, it looks as if it has triggered a negative trend in the long term.

This trend is confirmed by the survey conducted by Branding Brands. In the survey, 1000 owners of Samsung smartphones were asked whether they would buy a smartphone from the South Korean manufacturer, despite the Galaxy Note 7 debacle. Forty percent of respondents said they were considering changing phone brand. Of those, thirty percent said they'd even leave the Android ecosystem and get an iPhone. Eight percent of respondents said they would grab a Google Pixel, instead of a Samsung smartphone.

But we want to know what YOUR opinion is. Did the Galaxy Note 7 make your confidence in Samsung smartphones dwindle or is your trust in Samsung unwavering, not forgetting the way they reacted to best protect their users?