Does Google Understand What Consumers Want?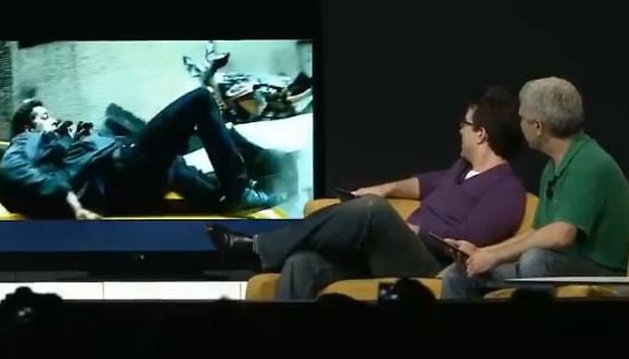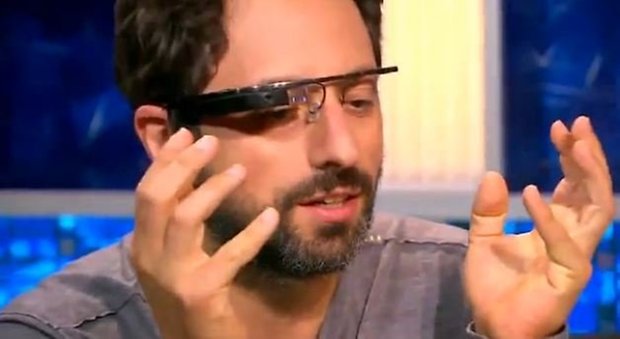 At Google I/O, Google revealed a lot of furturistic technology: social music devices, wearable cameras and new search technologies. But does anyone want what they're selling? A computer that beams data into your eyeball? A circular orb you can bump with your phone? A Google page that creepily knows everything about you? There's no doubt that Google knows how to innovate, but do they really understand what consumers want?
I found parts of the Day 1 Keynote presentation exhausting. It wasn't just that Google doesn't know how to present information in a compelling way; they also don't seem to understand which information is most exciting to consumers. There was actually a moment during a presentation on Jelly Bean when the audience applauded and the developer looked surprised. "I've rehearsed this so many times it's hard to predict how folks will respond," he said to the audience. It's not surprising he didn't know which products would fly and which would flop: it sometimes seems as if the entire company is operating in the dark.
The Social Divide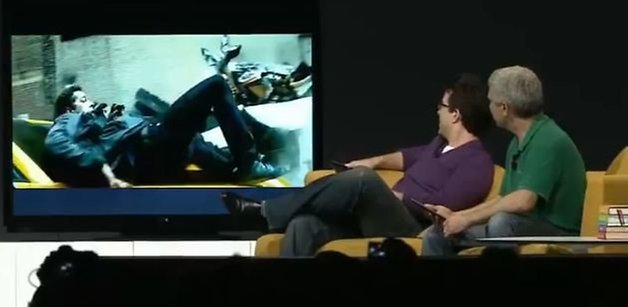 Google is a mad laboratory, and it sometimes seems as if there's a huge gulf between the world in which these Silicon Valley nerds live and where the rest of the planet lives (not you, dear Android fan: you're probably a whole lot more clued in to the happenings of Silicon Valley, which is why you're reading this blog). Maybe that's why I felt uncomfortable seeing these cyborg-looking folks in the Glass presentation. Sure they're cool, but since when did consumers want these? Who cares so little about looking like a weirdo that they'll actually wear these all day long?
Another awkward moment came when the Google team presented their new Nexus Q device. The premise seemed to be "Don't you hate when you come over to a friend's place and the music he's playing is total crap? Now you can change the music from your own phone! That'll be $300 please." Why not just take the connector cord out of your friend's iPod and place it in your own damn phone? Is that so hard?
A Privacy S**t-Storm
Another feature I praised yesterday but have come to find a bit worrisome. Google Now seemed awesome at first, but could generate backlash. A page on your phone that knows your next move? Is it convenient or creepy? To Google, the question never seemed to have popped in their head, but I can see a lot of people freaking out about the fact that their phone knows where they live, what they eat and where they're flying to. It's one thing that many free applications send our private data to remote servers, it's another to actually see that information on one page.
Does Google Get It?
Google makes a ton of products I love. I use Chrome, Google search and Google Maps almost constantly. I think Jelly Bean has some great features and I actually think the majority of folks are going to appreciate Google Now, even if it does generate some heated discussions about privacy. But Google has also released a lot of products that have me scratching my head. Wave, Google TV, Chromebooks...the list goes on. Now, I'd add Project Glass and Nexus Q to the list. They're futuristic ideas that don't seem to satisfy anyone's needs.
Some might argue that Apple has the market cornered when it comes to generating products that help people get what they want more easily. I think Google is good at that, too – just look at Google Maps, Google Docs and Google Calendar. But Google doesn't seem to understand if what they've made will fly or crash and burn. I think they just aren't paying enough attention to what consumers actually want.