 Does HTC's Next Phone Blatantly Rip-Off the iPhone 5?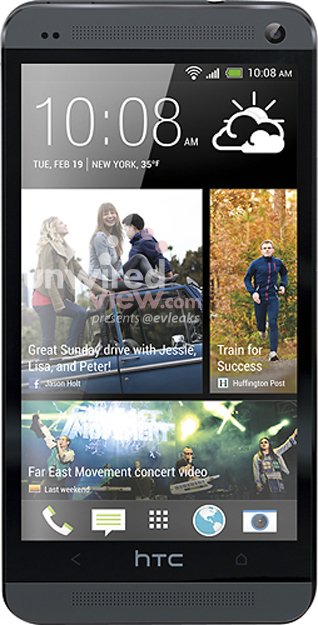 Coming up with an interesting and unique design for a brand new phone can be a strenuous process. There aren't a hell of a lot of ways to differentiate yourself from the pack. That said, sometimes manufacturers become truly lazy and blatantly rip-off the designs of others. Is that what HTC has done with their latest entry, the HTC One?
The evidence is piling up and it looks like the new HTC phone (either called the HTC One or the HTC M7, depending which rumor you believe) is really going to look like the phone pictured in the image above. There's only one problem: it looks just like the iPhone 5.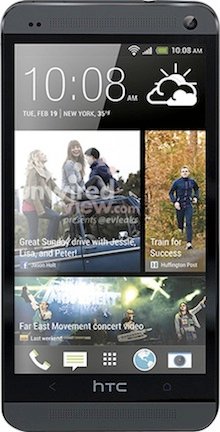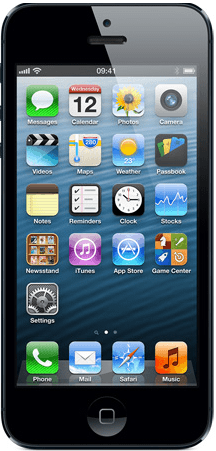 Here's another picture of the phone next to the iPhone 5. As you can see, the color – charcoal gray – looks similar to the iPhone 5, as does the shape of the phone, including the speaker and the receiver.
Now, we don't know for certain if this is the model that HTC is actually going to release. It could end up looking slightly different. But the source – evleaks – is reliable, having successfully leaked many images of phones in the past, including the Motorola Atrix and others.
In any case, I think HTC may have a problem. Not with Apple's lawyers, but with potential customers. Without a clear design strategy, how will the company stand out from the pack? HTC needs to hit this one out of the field, but with a design as stale as this, they'll be lucky to make it to first base. It looks lazy, ugly and 6 months late.
What do you think?