Does the Nexus 7 Have a Display Problem?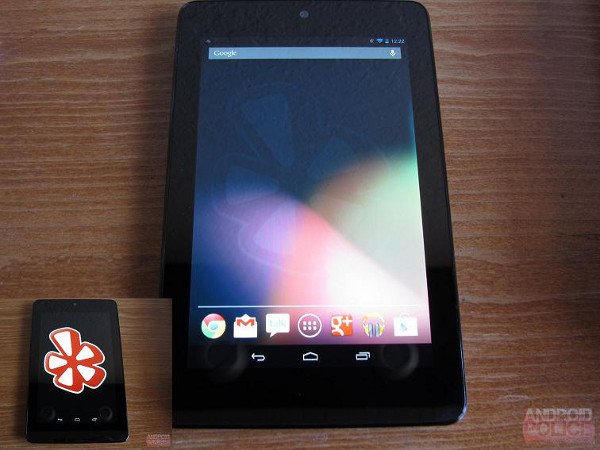 The guys over at Android Police have noticed that their Nexus 7 unit is easily haunted. As seen in the photos below, images ghostly haunt the screen after they've been closed. The images seem to stick to the screen after they've been displayed for a full two minutes at maximum brightness, then it takes them another two minutes to disappear.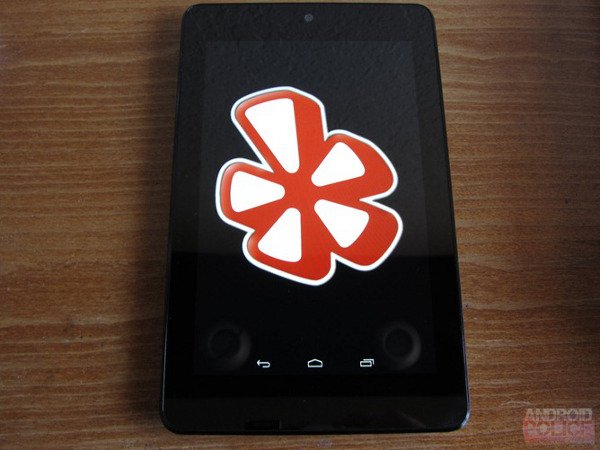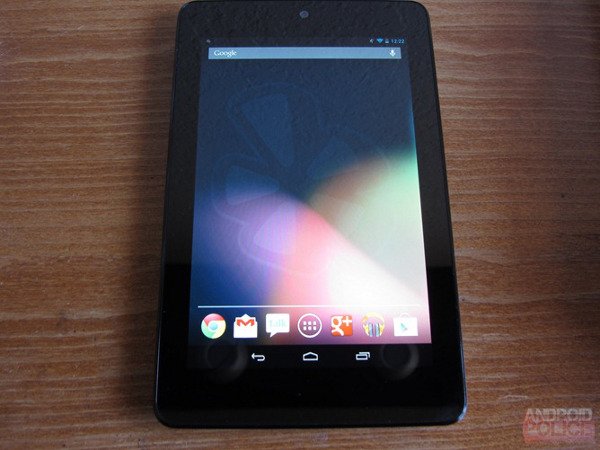 Even small details like app icons are very visibly retained for at least 10-15 seconds after swiping away, and even with automatic brightness turned on. The problem seems to abate slightly after the display has had time to "warm up."
The problem has been spotted on at least 2 other Nexus 7 devices but these could (hopefully) end up being unique cases and not proof of a widespread problem. Let's hope this doesn't become a bigger deal. ASUS, for one, has said they couldn't replicate the effect on production models, so hopefully this not-so-little glitch has been nipped in the bud. We'll bring you any further developments.