Does the UMIDIGI Z do red better than the iPhone 7?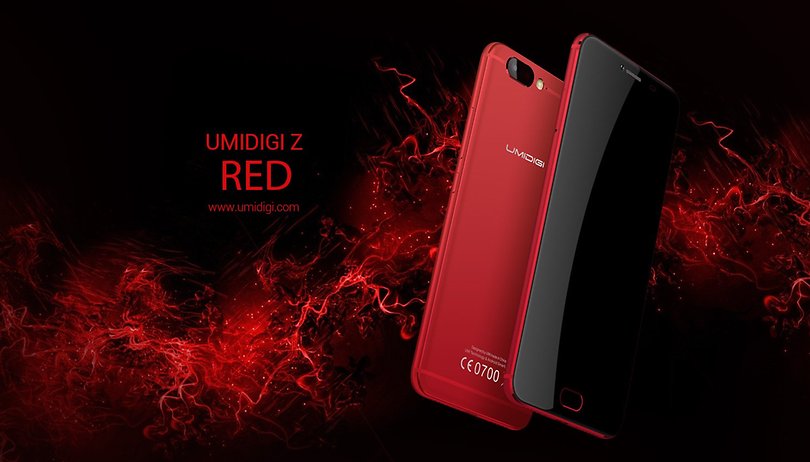 When Apple recently unveiled the red version of the iPhone 7, it took UMIDIGI, formally known as UMi, very little time to introduce its own version of a red phone to compete with and perhaps even beat the old-timer company at its own game. The UMIDIGI Z will soon be available in red, at an amazingly reasonable price, and aims to ignite the inner fire in its potential owners. Not only that, the color combination of a black front and red back, as opposed to the white and red of the iPhone, could appeal more to the general public.
This year, smartphone color has become a primary consideration, with a deeper meaning being pinned to what color a phone is, aiming to inspire different types of emotions in people. Like a mood ring, the color of a person's phone can say a lot about them. Green promotes feelings of freshness, blue of calm and red of passion: the latter has become very popular as of late, and UMIDIGI was sure not to be left behind.
UMIDIGI's star smartphone, the UMIDIGI Z is a phone that you should likely considering buying. It packs quite the punch, all for a very affordable price. First off, it's got the latest MediaTek processor, the Helio X27 decacore SoC, which is clocked at 2.6 GHz. This is combined with 4G of RAM, 32 GB of internal storage and 256 GB of expandable storage space. This is backed by a 3,780 mAh battery.
Going from the inside to the outside, the UMIDIGI Z is also a looker: it's got a 5.5-inch 1080p display in a sleek all-metal unibody to appeal to a wider audience. UMIDIGI also put a lot of effort into the camera featured on the phone: there's a 13 MP camera on the back with Dual Focus and Quad LED, and a 13 MP on the front, complete with a soft-light to make your selfies look sharp (more information on these elements and others found in the phone here).
Going back to the topic of color: Apple's red iPhone 7 has a white front and a red back. This makes for a very jarring visual experience that is sure to see minimal success for the American company. With UMIDIGI's Chinese background, the combination of red and white is generally seen as ominous, and is therefore a no-go in the culture. Red and black, though, could be considered a much sharper and aesthetically pleasing combo by many. Though this is of course down to a matter of taste.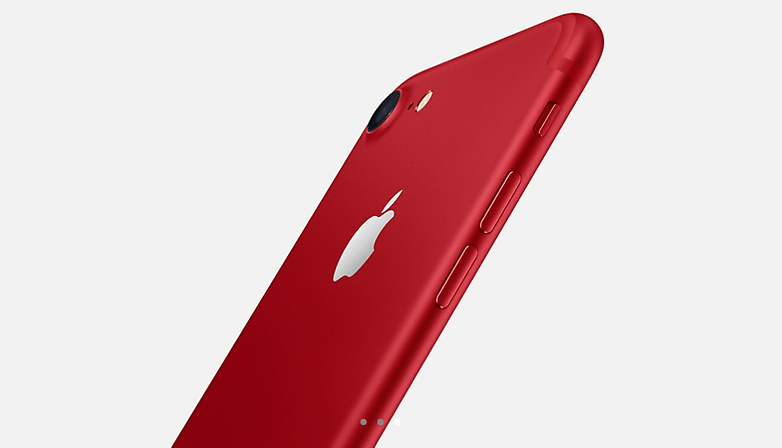 The red version of the UMIDIGI Z will soon be available for purchase from a variety of online retailers and go for $269.99. Find out more about the UMIDIGI Z red version and other great deals on the silver and gold versions of the UMIDIGI Z.
What do you think about the red version of the UMIDIGI Z? Did UMIDIGI do a better job than Apple?