WOW: Play Store Accounts for Just .5% of Malware?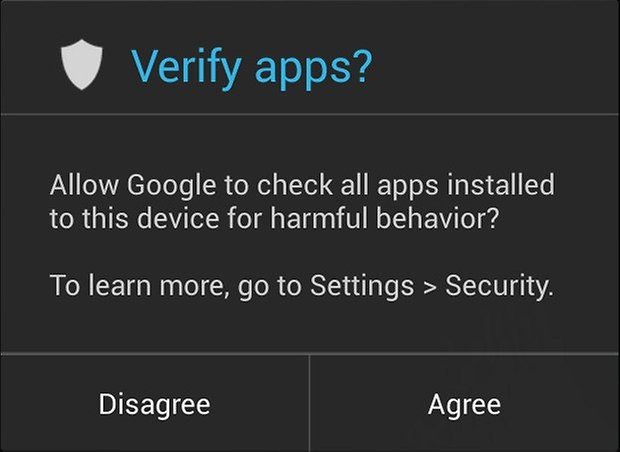 According to F-Secure, malware threats against Android owners have surged since last quarter from 5,033 incidents in Q2 2012 to 51,447 incidents in Q3 2012. Shocking numbers indeed, but the vast majority were found outside the Google Play Store.
Out of the 51,447 samples discovered by the security firm, 28,398 were malicious, but only 146 came from Google Play. That means that of all the malware found, only .51% of all malicious apps were found in the Google Play Store.
But there is a difference between malware and so-called "risky" apps, which are more prevalent on Google Play. Malicious apps may cause harm to you and your phone, while risky apps steal data, invade privacy, track web browsing and send your location. Risky apps were more likely on Google Play: out of a total of 23,049 risky apps found, 13,639 were available on Google Play.
To make sure you don't accidentally download a malicious or "risky" app, make sure you read the user reviews and glance through the app permissions before you download. For a handy guide to these permissions, click here.