Don't wear an Android watch just yet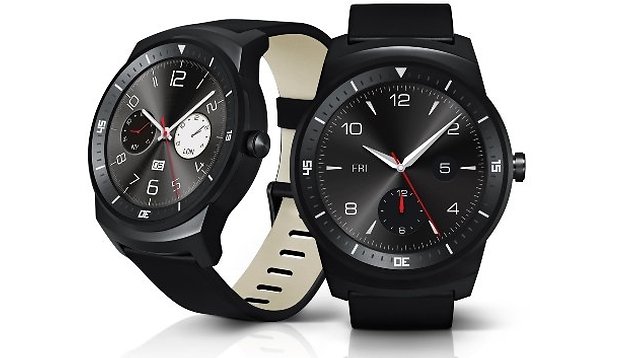 Smartwatches are very exciting, but like any new technology early adopters are likely to spend a lot on devices that won't stand the test of - yes! - time.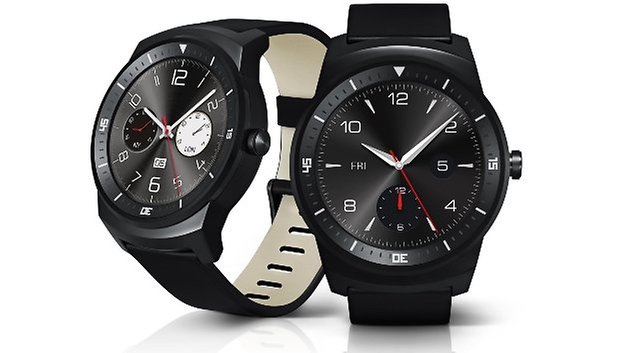 A few days ago, Kris asked an important question: how much is too much for a smartwatch?
I know the answer. Unless you've got lots of spare money and don't mind backing the wrong horse, any amount of money is too much for a smartwatch. Smartwatches are going to be brilliant, but they aren't brilliant yet.
Come with me. I've got a time machine.
*whooshing noise*
It's 2008 and Google has made a phone. In the US it's called the Dream. In the rest of the world it's the T-Mobile G1. And it's rubbish.
Don't get me wrong. As a hint of where Android would end up, it was really interesting. But as a phone it wasn't that good. The screen wasn't multitouch and there was no virtual keyboard. There were hardly any apps. You needed a special adapter to use headphones. It was heavy, the screen wasn't very good and the music app didn't sound very nice. Engadget said it was "reasonable". Every review said the same thing: it was good, but the iPhone was better.
**whooshing noise*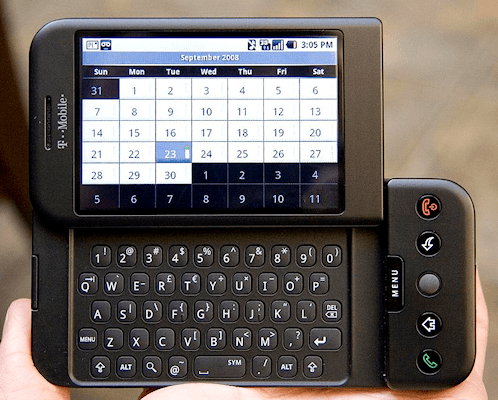 Look at the current crop of smartwatches. Getting deja vu yet? I am.
I'm convinced that smartwatches will be fantastic, but I'm equally convinced that buying one just now is a bad idea. This is a category so new that the manufacturers can't even decide which operating system is best. Is it Tuesday? Samsung's on Android Wear. Thursday? Tizen.
It's not just the OS. Most smartwatches are ugly - Samsung's Gear S hasn't so much been hit with the ugly stick as thrown into the ugly sleeping bag, rolled in the ugly tent and thrown into the ugly canal - and the Moto 360 looks like somebody strapped a plate to your arm. For my money there's only one genuinely good looking smartwatch so far, and that's the LG G Watch R - but that might not be as pretty in the plastic as it looks in the renders.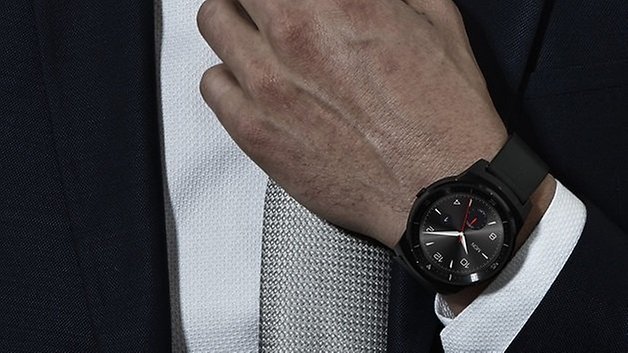 There are other issues too. There's price. There's battery life and charging. There's the issue of sensors and who can access the data they create. There's the fact that nobody seems entirely sure what smartwatches are supposed to do.
And more than anything, there's Apple's imminent iThing. Love Apple or hate it, if its take on wearables does an iPhone and makes an entire industry smack its head and go "aha! That's how you do it!" then everybody's going to copy it - so you might as well wait until they do and get an Android-flavored version of it.
This year's smartwatches are the T-Mobile G1s. Wouldn't you rather wait for their equivalent of the Galaxy S5?