DOOGEE BL12000 debuts with world's largest battery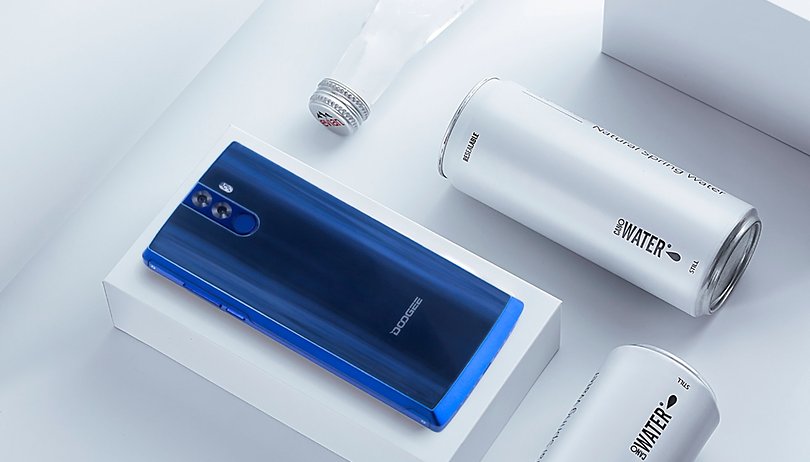 Smartphone batteries have definitely been getting heftier these past years, but a 12,000mAh battery just seems like a far-fetched myth! We're here to tell you it can be done, and in fact has been done. The DOOGEE BL12000 is a trailblazing pioneer of a smartphone that saw its debut on the world stage on January 8 and is ready to show the world what it truly means to have a big battery. Now on sale for just $179.99, read on to see what the DOOGEE phone has to offer.
Myth-busting: a 12,000mAh battery exists!
The BL12000 is currently the largest battery phone in the world thanks to the two 6,000 mAh batteries found inside, giving you a battery life that is 4 times that of 'normal' smartphones.
Just what kind of endurance can the BL12000 deliver? DOOGEE advertises that the phone can last up to 42 days on standby, 90 hours of phone calls and 25 hours of playing videos. What's more, the company ensures that the phone will provide confident and practical usage daily, whether you are playing games, chatting, surfing the web or going on a business trip where productivity tools may be required.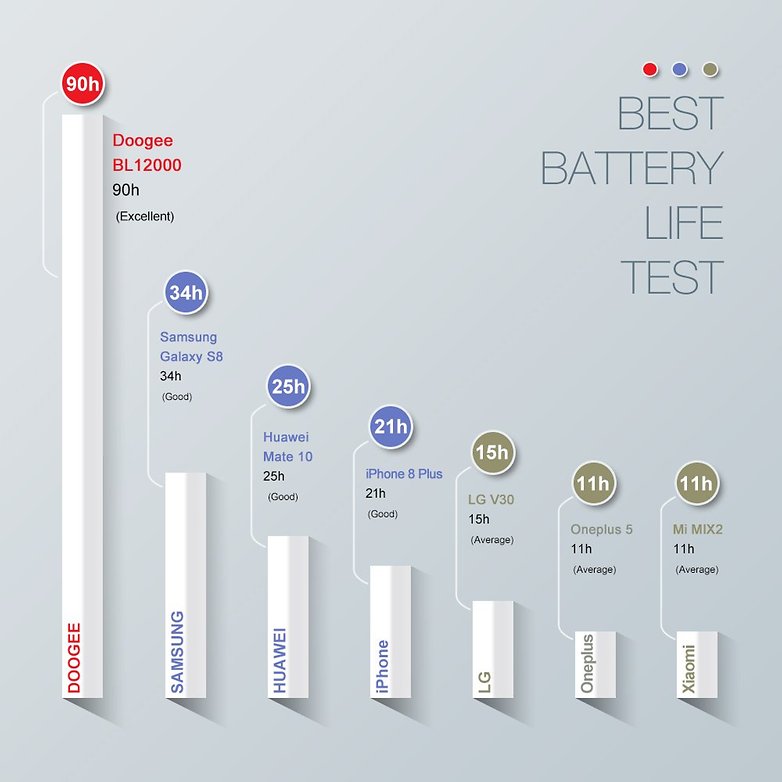 How long does it take to charge such a big battery though? Thanks to 12V/3A fast charging, a must for such a massive battery, the BL12000 takes four hours to be fully recharged. The DOOGEE smartphone also supports USB OTG for reverse charging when attached to other electronic equipment. The BL12000 works with keyboard, mouse or mobile hard disk, which you can attach directly to the device.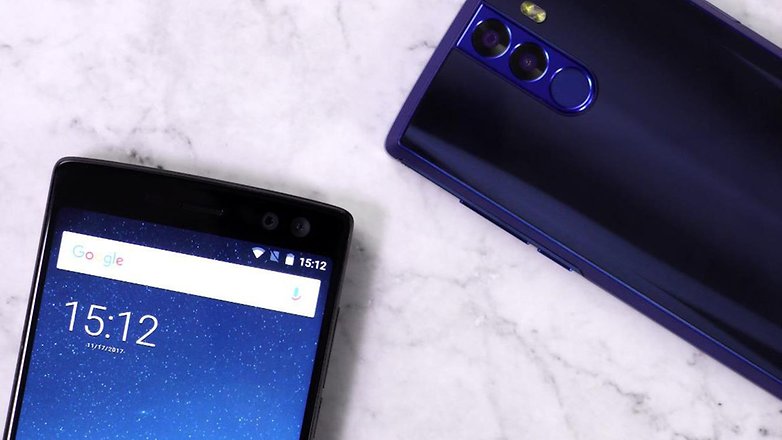 Breakthrough: 130° wide-angle front camera
Next to the impressive battery, the camera setup on the BL12000 is also a showstopper thanks to its four lenses. There is a dual camera on the front that includes a 130°wide-angle lens. This will allow the user to take "wefies", a wide angle selfie that can include up to 10 people clearly in the shot, a feat that has not yet been achieved by any other smartphone on the market. What's more, the rear camera is made up of two lenses, 16 and 13MP, and includes popular and creative features such as FaceBeauty, Blur, Mono and Panorama options. With the help of these cool options, you can create professional-looking pictures, whether they are portraits, of friends or the scenery around you.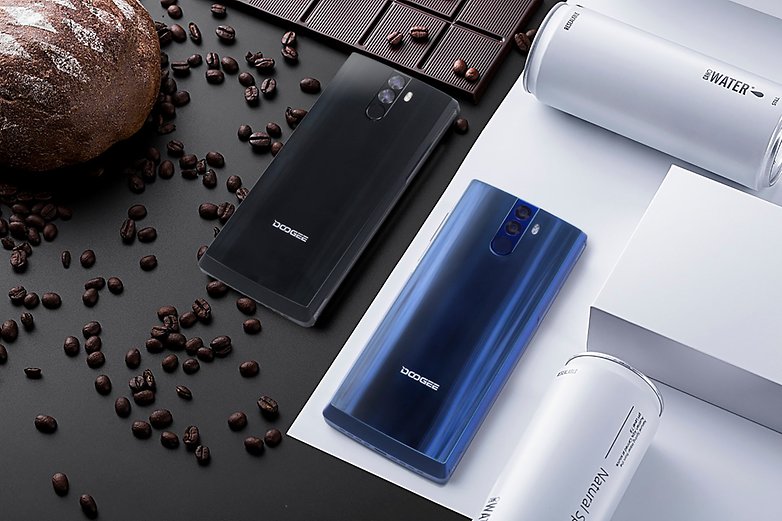 New security: 3D facial recognition on a 18:9 display
DOOGEE didn't stop there with the BL12000: first off, the device has a Full HD+ display thanks to its 6-inch diagonal and 18:9 aspect ratio. This "slimmed-down" design provides for a more comfortable and ergonomic user experience (one-handed operation done with ease). The BL12000 also received face recognition technology for unlocking your phone, just one more safe way to access your phone's content. Hold the phone to your face for just one second and it's unlocked. Swiping an unlock pattern or entering a pin or password will seem like it takes forever in comparison.
Last but not least, the BL12000 is run by an octacore processor that will allow its users to multitask without fear of glitches, lags or other problems. Whether you are playing intense games with heavy graphics, watching videos, calling, etc, the phone won't let you down.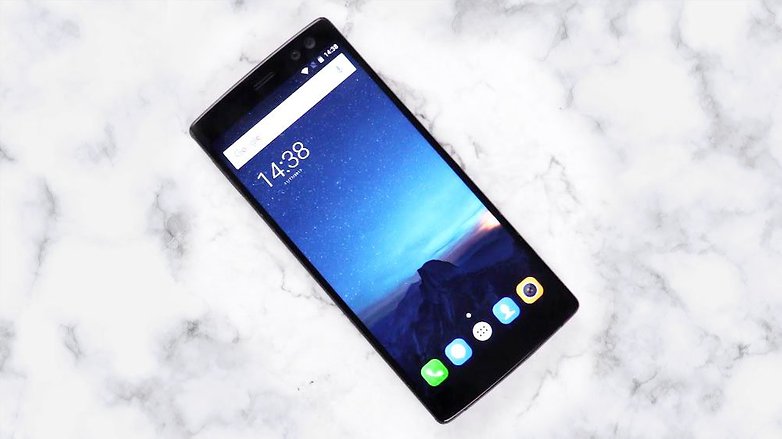 So, there you have it: a 12,000 mAh battery, a 18:9 Full HD+ display and a 130 degree wide angle front camera (filled to the brim with features) make the BL12000 definitely worth checking out and will be for many a sure buy. Have a look at the DOOGEE BL12000 on the official website (and have a look at the video below if you want to see it in action).