DOOGEE: BL5000 pre-sale deal and sneak peek at the 7,060mAh BL7000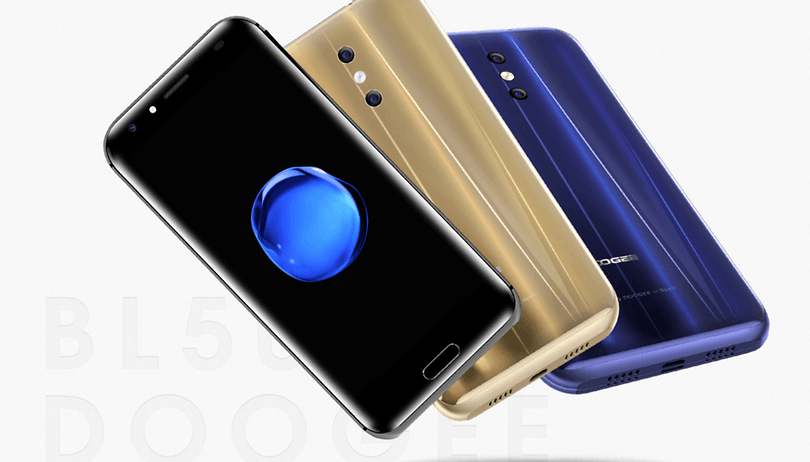 DOOGEE is getting fired up for the official market start of its latest smartphone, the BL5000. It will come with impressive tech specs and design, for an even more spectacular low price to fit anyone's budget. Its repertoire of great features includes a sturdy 5,000mAh battery, a 13MP dual camera on the back, a display that is brighter than most of the competition, Android 7.0 Nougat and more. That being said, DOOGEE also has another beauty up its sleeve that will give you much more oomph where battery is concerned.
Presently, the BL5000 smartphone is available for pre-sale at banggood.com for a low price of $139.99, knocked down from the official full price of $159.99. The official launch of the phone is set for mid-August, though the date has not yet been confirmed. The device has an elegant design, curved on all eight edges for a smooth and ergonomic feel. As mentioned in a previous article, the DOOGEE BL5000 has a 650nit Full HD display, one that will be brighter than most of its competitors, such as the Xiaomi Max 2 and OnePlus 5. In addition, it's got 4GB of RAM and 64GB of internal storage and comes in three swanky colors: Marine Blue, Midnight Black and Maple Gold.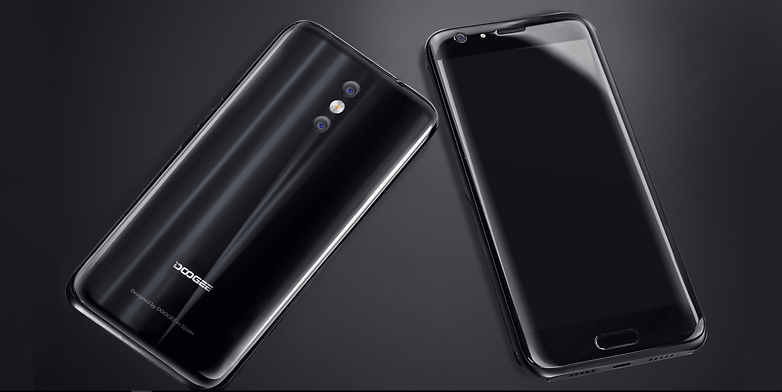 The BL7000 is the next Android smartphone that DOOGEE has in the pipeline, and it's going to be impressive thanks to its much awaited high-capacity battery. DOOGEE will be packing it with a punch of 7,060mAh. The smartphone is also expected to come with a vertical dual camera, a unique leather-like design, a mid-range processor, a lot of storage and Android 7.0 Nougat. We're pretty interested to see the phone when it finally comes out.
What do you think of the BL5000, will it make it to your shopping cart? Will the BL7000 be your smartphone of choice thanks to its enormous battery?