Download the Android 5.0 Lollipop Google Keyboard APK (for rooted phones)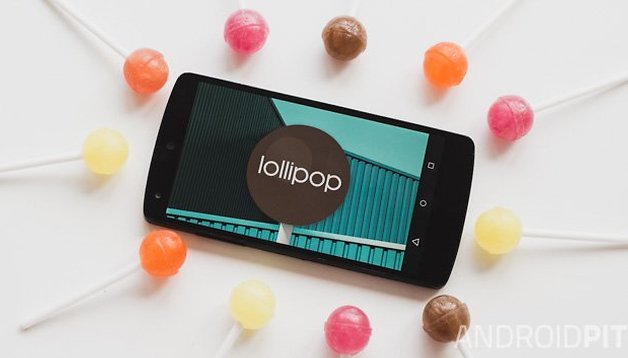 Next to the Android 5.0 Lollipop wallpapers, sounds and camera apps which you can already download, the Google Keyboard 4.0 from the Android 5.0 developer preview is now ready for install on any rooted device.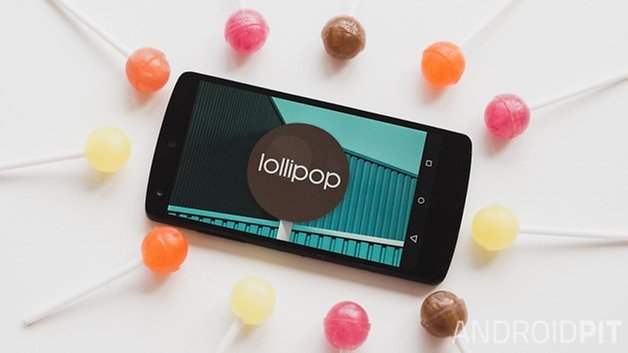 The new keyboard brings Material Light and Dark themes, as well as supports more layouts, those being QWERTY, QWERTZ, AZERTY, Dvorak, Colemak and PC. Like mentioned above, your phone must be rooted. When you go to the Android Police site where the APK is hosted, install both the Google Keyboard and the libjni_latinimegoogle.so APK. Back up your current libjni_latinimegoogle.so APK and replace it with the one you've downloaded. Ensure that the permissions are set to r-r–r–. Though the APK has been deemed safe to install, please do this at your own risk and follow the instructions they provide carefully.
Have you tried the new Google Keyboard? What do you think?