Draw "Failure" --- Was Zynga's Draw Something Buyout a Huge Mistake?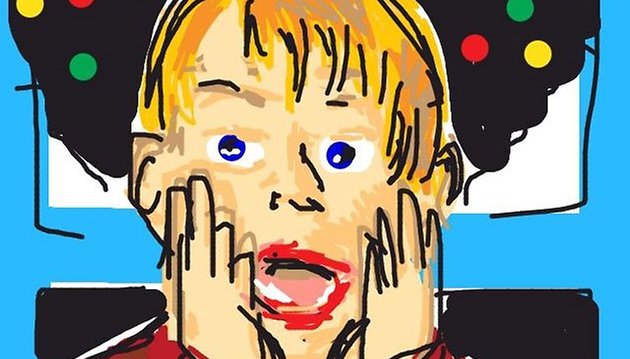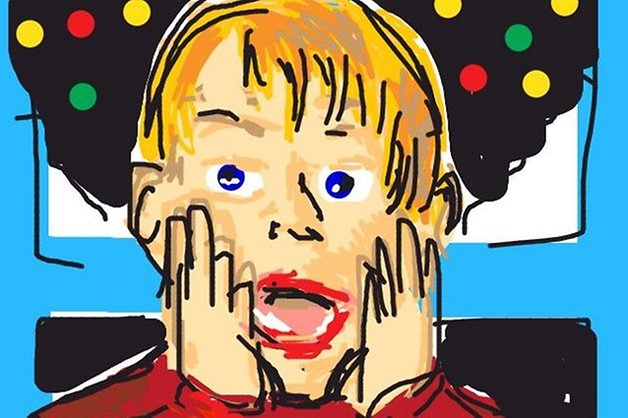 We've been bad journalists. First we told you we loved Draw Something. We crowed about its amazing rise to the top of the Android app heap. Then we praised Zynga for its purchase of the app for a cool $200 million. Then the second it had been bought, we turned against the app, calling it a flash in the pan and a mistaken purchase. After all, the numbers of registered users was declining by 5 million per week, just look at this chart: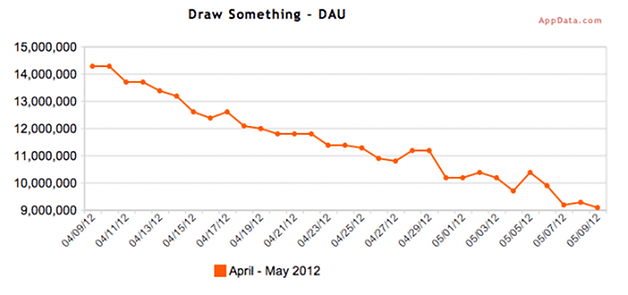 Then we found out that a new app update asked for permission to read your text messages. This felt totally uncalled for, and we predicted even more people would be uninstalling the app.
We still might be right about that last bit, but overall I think our initial prediction was ill-judged. Draw Something did hít a peak a while back, but that doesn't mean it won't continue to bring in big bucks for Zynga.
In fact, it's quite typical for apps to hit their peak early on and then remain popular, but with a lower number of registered users. Just look at CityVille and Farmville – Zynga's insanely popular Facebook games:
Farmville's rise and fall: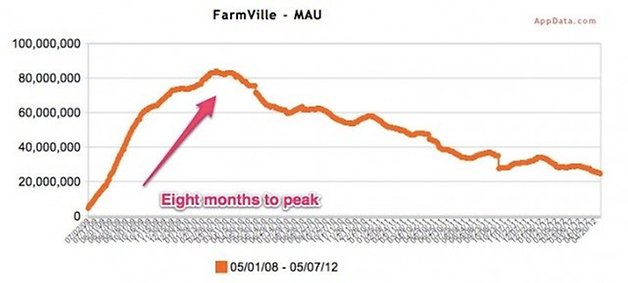 And the numbers for Cityville over the same amount of time...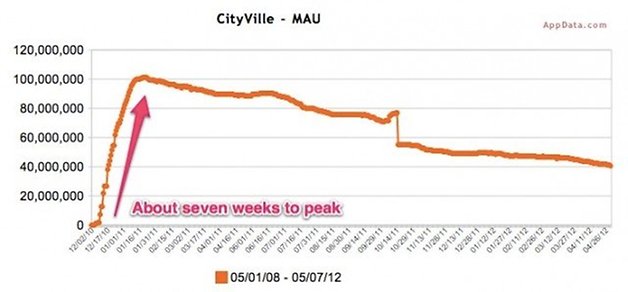 While both of these games have been bleeding users, they still post numbers that are nothing to scoff at. 40,000,000 registered CityVille users? Yeah, I'd say that's still a triumph. And it's even more typical for social apps to have that ebb and flow and yet still keep users over the long term.
If Draw Something can even keep a fraction of that number over the long term, I'd say the buyout was still good business. In fact, in the world of buyouts, it could even be called a "steal." When Disney bought Playdom for $763.2 million, the company only had 7.3 million daily active users. In comparison to that, this buyout looks like a great deal, even factoring in the recent declines.
Now, all they need to do is turn the app into an actual game, instead of just an experiment in social doodling. What say you?