Drivers watch out for 40% price drop on GPS Navigation & Maps app by Sygic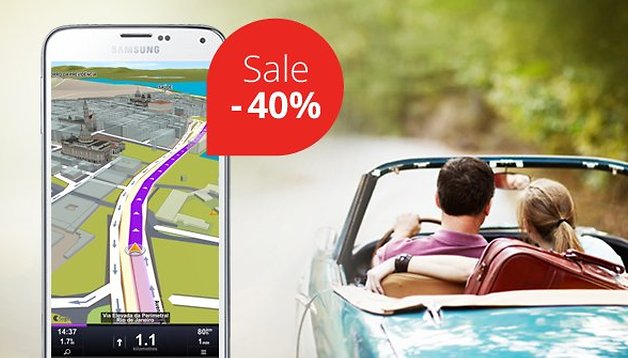 This advertorial was sponsored by Sygic
Planning summer vacations? Here is an offer sure to make you happy. You can save 40% on premium Sygic navigation Europe lifetime license now just 29,99€ or World lifetime license 49,99€ in Sygic eshop. With the GPS Navigation & Maps app by Sygic driving somewhere new couldn't be easier. You've always got your smartphone with you, so navigation's close at hand. Sygic stores map data on your phone and works perfectly even without internet connection. This saves you money on your data plans and roaming, and it's also more reliable in areas with poor cell phone signals.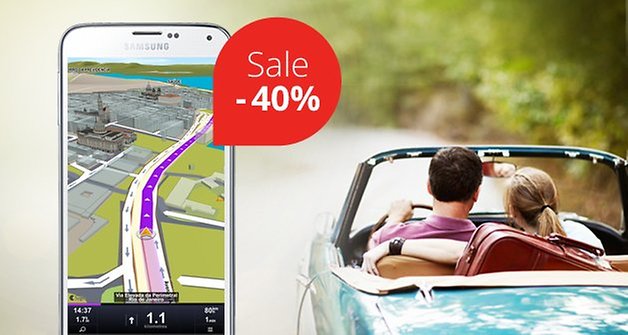 Accurate routing, informative display, powerful search. Sygic has all three, plus a number of other perks. Latest TomTom maps are included and updated multiple times per year. The app offers advanced safety features such as Dynamic Lane Guidance for safe lane changes, Junction View for extra clarity at difficult junctions and Sharp Curve Warnings if you approach a turn at a dangerous speed. Another nice touch is Spoken-street-names (text-to-speech voice guidance) which tells you not only the distance to the next turn but also name of the street and helps you keep your eyes on the road.
The app is easy to use and very attractive with beautiful 3D graphics. Other features include multi-segment routing, 3 alternative routes to choose from and options to avoid toll-roads or motorways or part or on the entire route.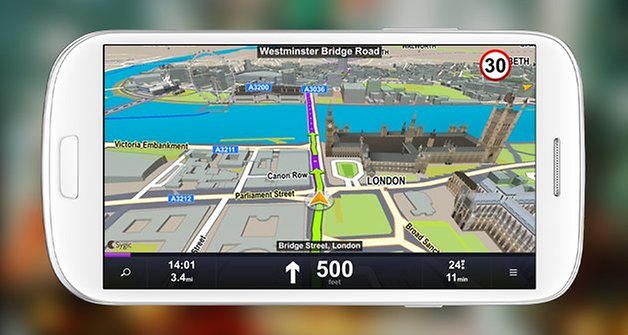 You can also receive real-time mobile speed camera locations and traffic information with up-to-the-minute traffic conditions on your route. At night Head up Display projects navigation instructions onto the windshield, directly in your line of sight. These 3 features are available via in-app purchase.
With over 180 000 five star ratings on Google Play, the GPS Navigation & Maps app by Sygic offers premium quality navigation and leaves competition behind with the best quality-price ratio on the market. Over 36 million users make Sygic the world's most installed offline navigation app.