 Motorola RAZR Fastboot Files Online; Rooting A RAZR Just Got Safer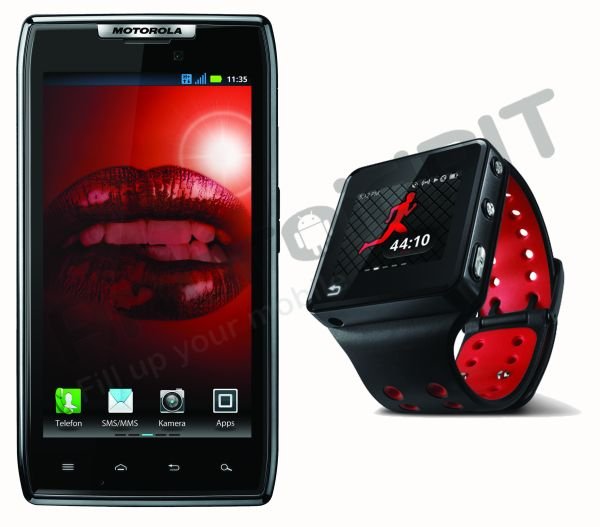 There hasn't been a lot of love for Motorola's latest Android phone, the Droid RAZR. Many complained about the RAZR's the large body size and boxy look, while others derided it's display for having fuzzy sub-pixels. Personally, I always had a soft sport for the Motorola RAZR since I first got my hands on one at the European launch. But the Droid RAZR might have gotten just a wee bit more attractive for Android modders. As of today, the fastboot files for the RAZR are available for download meaning, modding a RAZR just got a whole lot safer.
For those new to the Android community, modding is installing a custom operating system on your phone, which gives users much more control over their overall user experience. But modding is often not for the faint of heart as it requires more then a little technical know-how and you run the risk of making your phone unusable if you screw it up. In addition, by tinkering around with your phone's OS, you also void the warranty meaning you can't count on your provider to fix any damage you may have done.
That's where fastboot files come in. Fastboot files let you 'flash' or restore your phone to its original factory state, which allows you to fix any damage you may have done by messing around with the OS. The 6.11.744 fastboot files were leaked to XDA recently and there have been reports of successful flashes already.
This gives the modder community a green light to play around with the Droid RAZR as much as they want and gives me another reason to consider picking up the Motorola handset. I personally like the hardware the Motorola (and the RAZR acessories aren't bad either) is packing and if it were running a vanilla Android 4.0 it might just be the next Android I pick up.
Just a quick reminder what the Motorola DROID RAZR is packing: