The Droid X360: Awesome Concept. Too Bad It's Illegal As Hell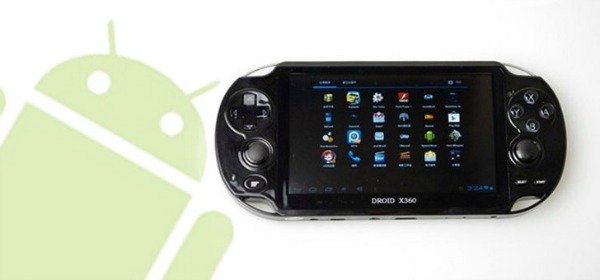 It's no secret that Chinese manufacturers are known for taking an already amazing product and copying it. Android devices are no exception when it comes being copied, and every now and then the manufacturers actually do such a good job of copying a device that it's amazingly difficult to distinguish the real thing from the copy. But sometimes, we see copied devices that are not only somehow awesome, but with features that weren't included with the original. That awesomeness is exactly what the newly introduced Droid X360 handheld console is: Illegally awesome.
Lon Xun Software is the Chinese company behind this newly announced device, and as you can see from the pictures, it looks extremely similiar to the Playstation Vita. Here are a few pictures (courtesy of CNet):


For comparison purposes, here is a picture of the orginal Playstion Vita: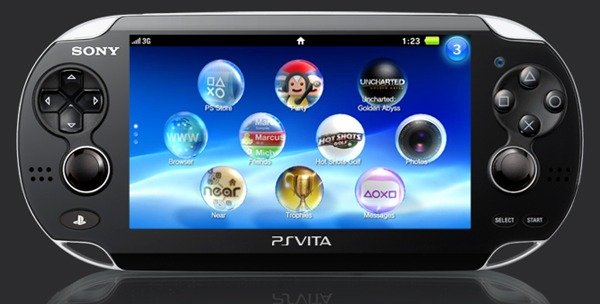 The Droid X360 runs on Android Ice Cream Sandwich (quite well I might add), and although it naturally doesn't come with the Playstation certified features included in the PS Vita, it does come with 9 emulators pre-installed for playing Nintendo 64, Gameboy Advance, Gameboy Color, Super Nintendo, Playstation 1, Sega Mega Drive, and Sega Game Gear games. Talk about an all in one gaming device!
Specwise, we're looking at a 5 inch touchscreen (800x480p), an A10 1.5GHz processor, 512MB RAM, 8GB internal memory, a microSD slot that supports up to 32GB, a mini USB port, and HDMI out, a 0.3MP front facing camera with a 2MP shooter on the back, and a 2800 mAh battery (quite a few features there I would have loved to see in the original Vita).
We still don't have pricing or availability details for the handheld console, but don't get your hopes up for ever seeing this device outside of China. As great as it seems to work (as shown in the video below), it's an absolute legal nightmare waiting to happen. I'm pretty sure that Microsoft (for the name "X360"), Sony (for blatantly copying their Vita in pretty much every way), and Motorola/Google (for the name "Droid) would love to sue the pants off this company, and probably would/will if they ever get the chance.
I still don't understand how this console can legally be sold in ANY country.
Here's a video of the Droid X360 in action (Youtube link here):
I must admit that it appears to run surprisingly well, and I would be lying if I didn't say that I would like to get a hands on with one to test it out.
What do you guys think about the Droid X360? Would you pick one up for 200 bucks if you could (just a guessed price)? Or is it way too much of a copy of too many things to take seriously?
Let me know what you think in the comments below!
Picture credits: Cnet, us.playstation.com, and www.wasd.pt