droidcon Berlin organizers support women with new diversity program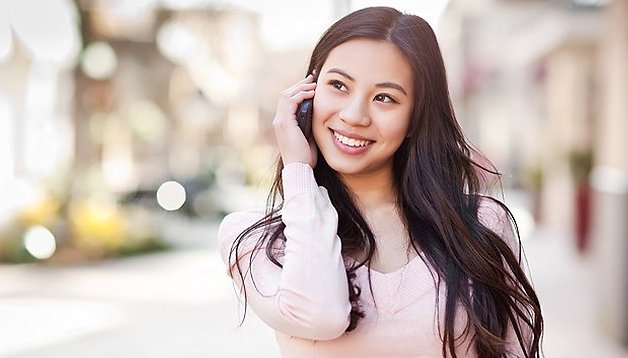 A new diversity program has been created to break down barriers for women to speak and attend the droidcon Berlin conference. Launched in January this year, droidcon Berlin diversity program organizers have already reached out to almost 200 people, plus more than 20 groups, 30 companies and 60 co-working spaces.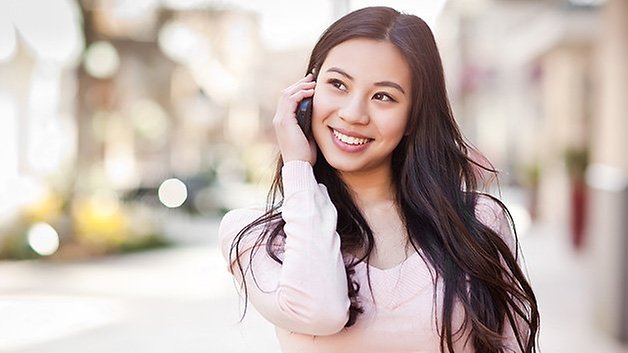 These individuals and groups have been invited to attend a meet-up, where professionals will explain the necessary steps to write an interesting abstract. droidcon Berlin's team also went to several meet-ups around the topic of women in tech and encouraged Android developers to hand in abstracts and join the meet-up.
The organizers also implemented an anonymized reviews of all abstracts. Members of the program committee did not see name, photos or the short bio and gender of proposers. All submissions were evaluated by at least six members of the program committee to reduce unconscious bias. droidcon Berlin starts in 48 days, providing enough time to publish intermediate results of the program.
Intermediate results of the droidcon Berlin diversity program
Goals were set high, with hopes to have at least 25 percent of the speakers this year to be women, with this being an initial goal towards a 50 percent target. After the first counting, the program reached a 17 percent ratio, which is more than three times compared to last year's droidcon Berlin.
Intel Software women sponsorship for all upcoming droidcons
Even though applications to apply as a speaker at droidcon Berlin have closed, applications to attend the conference are still open. Therefore, the conference's organizers have announced that Intel Software will invest in women developers at all upcoming global droidcon conferences in 2015, including droidcon Berlin. Women developers from all over the world get the chance to apply for the sponsorship, which applies to attendees and speakers. The financial support includes reduced tickets and the refund for travel and accommodation costs, up to €330, which will be refunded after the event. Applications will be evaluated by the droidcon global department.
To be the first to know about recent developments of the droidcon Berlin diversity program, keep up-to-date via the newsletter. Sign up here.