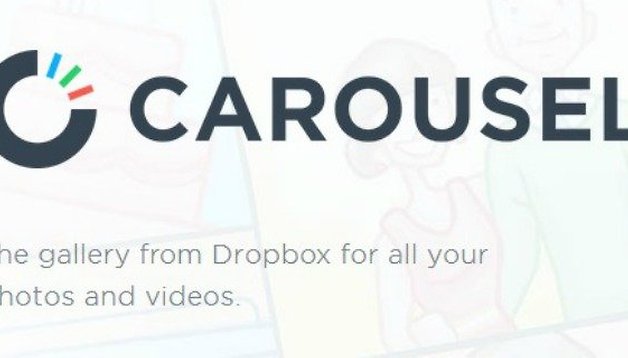 Dropbox releases new social gallery app called Carousel
The industrious folk over at Dropbox are quite busy at the moment. They just released an update for Dropbox a couple of days ago and now today they have released two entirely new apps. Mailbox is a company that Dropbox bought after the warm reception of their email app when it launched last year on iOS. Today marks its entry to the Android platform. Carousel is all Dropbox's own though, and adds a nice social twist to your gallery app.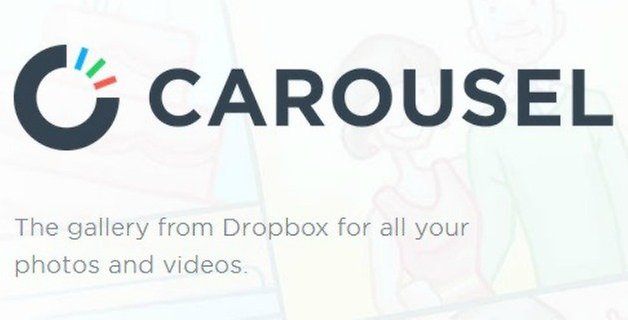 Carousel groups your photos and videos in a way you'd already be familiar with based on location and date, but there's a strong emphasis on the social angle of the app, so it's kind of a mix between a instant messenger and gallery app. Everything, and I mean everything, is stored with your Dropbox account, so the idea is that all of the recorded moments of your life are always accessible and sharable with those in your life (and the Carousel app). Carousel will group your photos as well as those sent to you.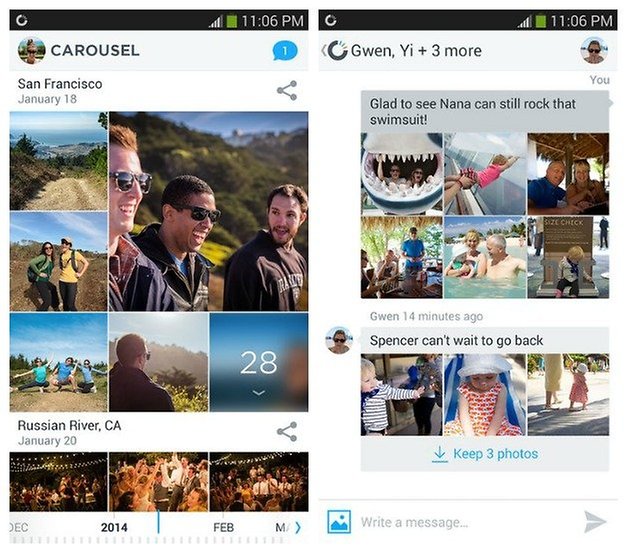 It's a sweet idea with a sweet promo video. As with most new communities though it needs members to make it viable. Being a Dropbox product, rapid adoption is obviously something Dropbox are hoping to overcome with their existing membership base. Added to the dozens of great gallery apps and dozens of great photo-sharing communities though, it feels like it's missing that x-factor it would need to make it a must-install app. Only time will tell if it takes off, but at least every moment along the way will be documented forever.
What photo-sharing communities are you already a part of? What do you look for in a new sharing community?