 Dual Boot on Galaxy S4 Achieved
Great news for the fans of custom ROMs and, well, just other types of ROMs than the one you are currently using. A senior member of the XDA Developers Forum managed to get the Samsung Galaxy S4 to dual boot. If you don't know exactly what that means, fret not, we'll explain it below. If you want to try it out for yourself (…and at your own risk), check out the details of the mod.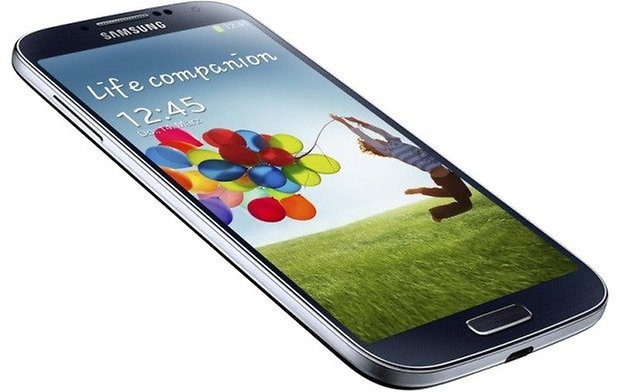 Dual booting is the possibility of having two ROMs running on the same device and gives the user the power to switch between the two when they want. Much like being able to run Windows and Mac OS on the same computer. This is great for people who like trying out new ROMs, or just like having their cake and eating it too as you don't need to wipe your device to change from Pure Android to, say, TouchWiz.
Luckily, the real heroes are the guys at the XDA Developers Forum who have programmed a few devices to be able to perform dual booting. Next up on the plate is the Samsung Galaxy S4.
In a little more detail, senior XDA member Grarak has created a mod that allows to dual boot ROMs on the S4 without having to make backups or wipe your device. The main ROM does need to be the Samsung TouchWiz one, but you can choose any other ROM that is based on the Android Open Source Project, so really, a ton of options.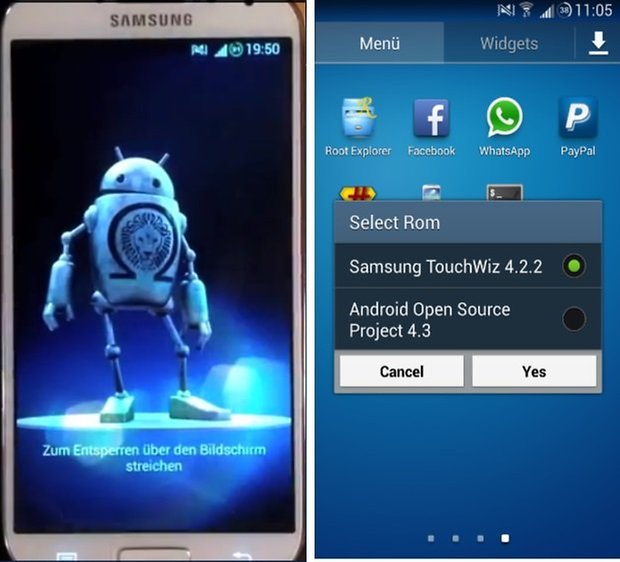 However, as warned on XDA Developers Forum, this is not a particularly easy thing to get running on your device and the mod is still in the Alpha stage. As such, please be aware of the risks associated with trying out something like this and always make sure to backup your data.
Check out the forum post here.