Dual booting Windows and Android phones coming this year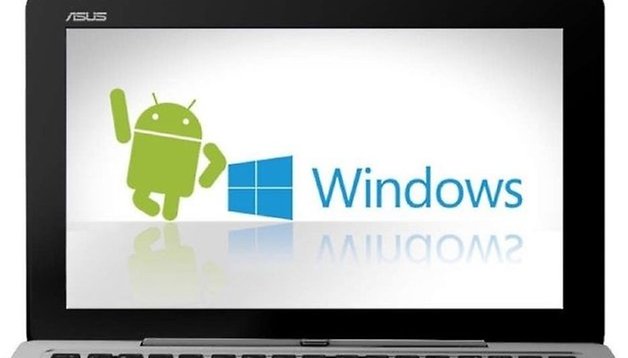 PC makers have been making devices that boot both in Android and in Windows and now smartphone makers are now following in the same vein. Microsoft recently announced that Indian-based Karbonn Mobile will start shipping Windows phones soon, and the company itself has just said that it plans to create phones that boot both in Windows and in Android.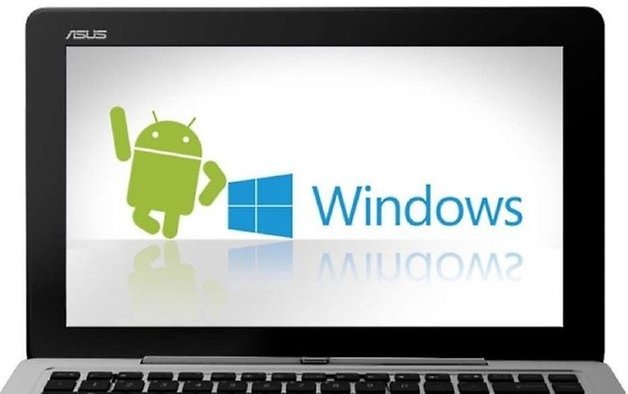 According to reports coming from India, Karbonn has signed a deal with Microsoft that will see the smartphone maker release phones that boot in both operating systems. It's not really clear at the moment what the benefit of having two mobile operating systems on the same phone would be but apparently this phone is supposed to target the tech savvy and the business professionals.
The chairman of Karbonn, Sudhir Hasija, said "Microsoft has eased the regulations and is opening up its platform for other players. We signed the agreement two days ago and will launch a range of Windows Phones in about three months."
This comes a few months after rumours that Microsoft had asked HTC to install Windows as a separate option to Android with a view to reducing or completely cutting out the licence fee involved.
Would you buy a phone which runs Windows and Android at the same time? Please leave us a comment below and we will get back to you.