[App] Duke Nukem 3D Free For 2 Days In Android Market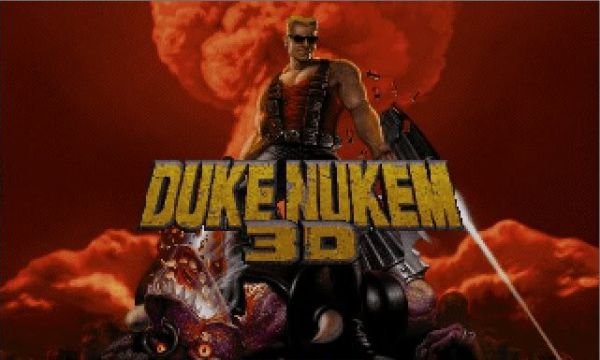 His Dukeness has been gracing the Android market since early November. Not everyone has taken to the latest port of the classic off-color shooter Duke Nukem 3D, but it has managed to find its audience among retro games fans, who don't mind the clunky control system. If your still trying to make up your mind about giving Duke a second chance after the Duke Nukem Forever fiasco now's your chance. The game that started it all is free in the Android market for two days only.
The game normally retails for a whooping 99 cents and even though that's not that big of a hit you can't beat free. Episode 1 is free for the next two days in the Android market, without any pesky ads or pop-ups. Groovy.