Breathe some life back into that dusty Wii Balance Board Breathe some life back into that dusty Wii Balance Board that's been sitting in the corner, looking so lonely. With an Android device running Jellybean 4.1 and below, you can convert this Wii accessory into a cheap smart scale on the go.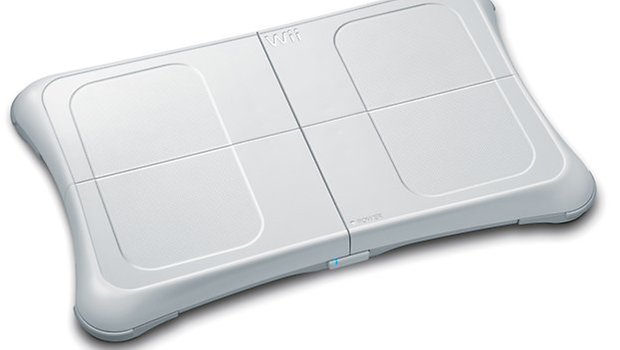 Out with the old and in with the new
Remember Wii Fit? The miraculous game that was going to save you from putting on weight while you played on your Wii and included the Wii Balance Board? Well, if you're like me, the novelty of the game and device faded pretty fast. Nowadays, The Wii has been relegated to an overpriced Netflix box and the Wii Balance Board sits in the corner, collecting dust and taunting my unwise investment decision. One of the main reasons it's kept around and hasn't been rehomed via Craigslist or whatnot is the scale feature in Wii Fit. Turn it on, wait for Wii Fit to load up and sync with the Balance Board, step on, receive weight and BMI. Success! Back to the corner of the room you go until I need to weigh myself again, for whatever reason.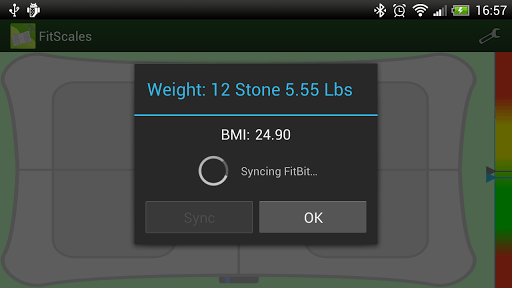 However, through the release of FitScales, an open sourced application, you can now repurpose the Wii Balance Board into an on the go smart scale without the need for the Wii. Using a bluetooth connection, this application syncs with the Balance Board directly and then after providing some personal information, will output your BMI and weight. FitScales also has the option of syncing your weight data with popular fitness applications such as RunKeeper and Fitbit for easy and precise tracking, if you're into that type of thing.
As long as you're running an Android device with 4.1 or below, you can use FitScales with your Balance Board and not have to worry about shelling out more money than you have to for a smart scale.
Any other go-to fitness apps that you use with your Android device?