DxOMark is modernizing its camera testing protocol for smartphones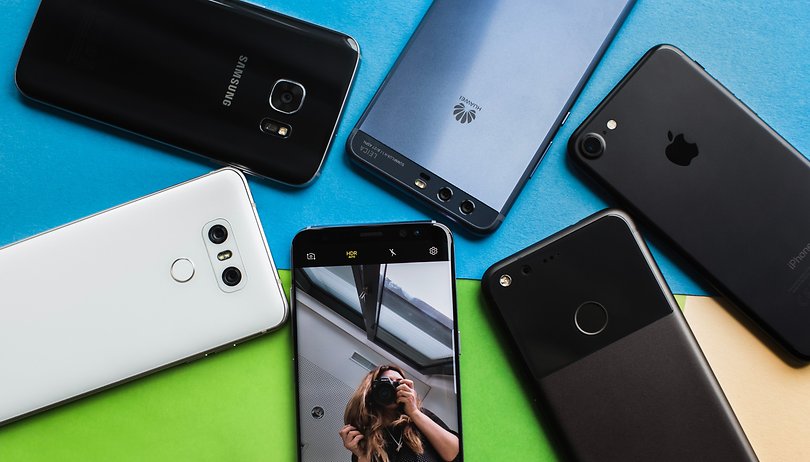 You might have heard of DxOMark, a reputable website for photography classifications. Recently, DxOMark Image Labs made an important announcement that its method for awarding scores will change. Read on to find out what's changed.
As smartphones evolve, so do their cameras. Although we can all agree that a smartphone camera isn't a real camera as such, we still get such high-quality images that some people consider the camera to be one of the most important criteria to consider when purchasing a new phone. Manufacturers want to offer the best of what they have adopted from other technologies: a dual-camera, depth perception, different types of zoom, etc.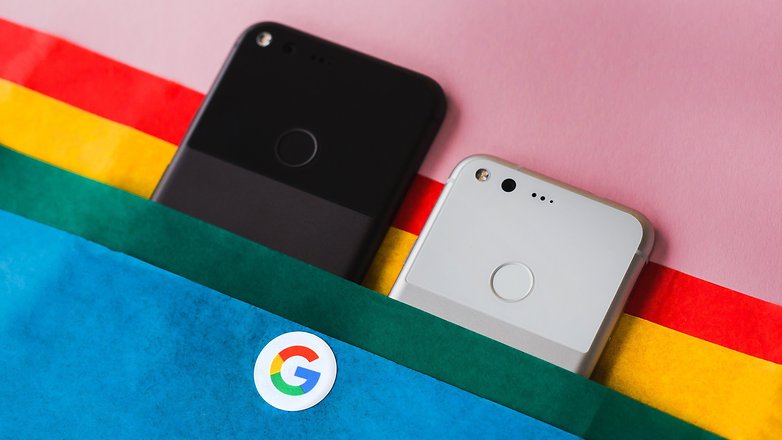 DxOMark has decided to catch up to the modern era by changing its tests so that these are better adapted to new technologies. The DxOMark teams are changing their test protocol and, among other things, they will now test devices in poor lighting conditions of as little as 1 Lux and will even create special scores for the zoom and Bokeh effects. Ultimately, each tested device will have an overall score as well as several secondary scores and, of course, different analyzes and images will also be offered.
The HTC U11, Google Pixel and a few other phones have already been retested with the new protocol and the results will be published imminently. And of course, any new phone appearing on the market will be tested with the new method.
How much value do you give the camera when buying a new smartphone? Is it the most important feature? Share your thoughts below!